Flux
| | | | | |
| --- | --- | --- | --- | --- |
| 1 | | | | |
| 2 | | | | |
| 3 | | | | |
| 4 | | | | |
| 5 | | | | |
| 6 | | | | |
| 7 | | | | |
| 8 | | | | |
| 9 | | | | |
| 10 | | | | |
| 11 | | | | |
| 12 | | | | |
| 13 | | | | |
| 14 | | | | |
| 15 | | | | |
| 16 | | | | |
| 17 | | | | |
| 18 | | | | |
| 19 | | | | |
| 20 | | | | |

Flux
| | | | | | |
| --- | --- | --- | --- | --- | --- |
| 1 | | | | | |
| 2 | | | | | |
| 3 | | | | | |
| 4 | | | | | |
| 5 | | | | | |
| 6 | | | | | |
| 7 | | | | | |
| 8 | | | | | |
| 9 | | | | | |
| 10 | | | | | |
| 11 | | | | | |
| 12 | | | | | |
| 13 | | | | | |
| 14 | | | | | |
| 15 | | | | | |
| 16 | | | | | |
| 17 | | | | | |
| 17 | | | | | |
| 17 | | | | | |
| 17 | | | | | |
À propos de moi
I love music! If you love music KEEP LISTENING!!!!!!!!!!!!!!
feel free to deny my request if I friend you. I just like meeting new people with similar music compatibility taste and finding new music! I love this website!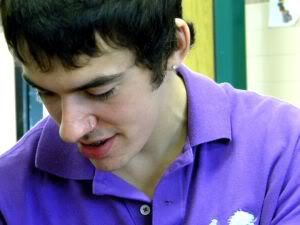 August 6th, 1990 - January 21st, 2011 R.I.P buddy! Love you always! You'll be my best friend forever. I hope you'll be up there waiting for me. Miss joo soo much!
My eclectic score is currently
98/100
http://anthony.liekens.net/pub/scripts/last.fm/eclectic.php
Activité récente