Ashleen Nicole Therese, 19, Femme, États-UnisDernière visite : septembre 2013
7

6

3

écoutes depuis le 28 nov. 2009

Flux
| | | | | |
| --- | --- | --- | --- | --- |
| 1 | | | | |
| 1 | | | | |
| 3 | | | | |
| 4 | | | | |
| 4 | | | | |
| 4 | | | | |
| 4 | | | | |
| 8 | | | | |
| 8 | | | | |
| 10 | | | | |
| 10 | | | | |
| 10 | | | | |
| 10 | | | | |
| 14 | | | | |
| 14 | | | | |

Flux
| | | | | | |
| --- | --- | --- | --- | --- | --- |
| 1 | | | | | |
| 2 | | | | | |
| 3 | | | | | |
| 4 | | | | | |
| 4 | | | | | |
| 4 | | | | | |
| 4 | | | | | |
| 4 | | | | | |
| 4 | | | | | |
| 10 | | | | | |
| 10 | | | | | |
| 10 | | | | | |
| 10 | | | | | |
| 10 | | | | | |
| 10 | | | | | |
À propos de moi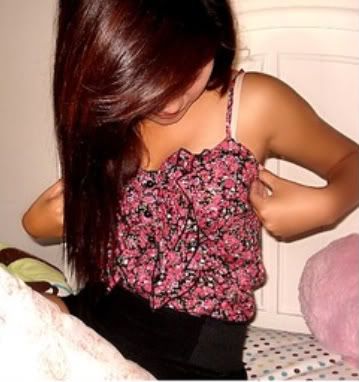 modeling career. can you believe that i'm french/german/asian? haha well believe it, because i am.
i love photography.. taking pictures of the sun, sky,grass lol
im pretty shy at first but get to know me i'll open up (;
well i love being a new englander and canadian. gottta say i have alot to learn in this life but i sure am experiencing a lot through this time. i am a freshman. went ATVing for the first time and i love it.
i love to surf, wakeboard, snowboard, skateboard,and paintball.. im that kinda chick with a guy personality haha
you might be surprised.. but i also love playing video games... such as call of duty.. all of them
counter-strike, god of war, bio shock 1 and 2... and Halo..Black Ops.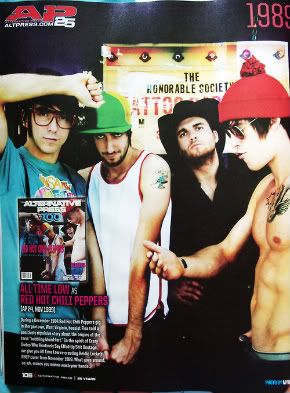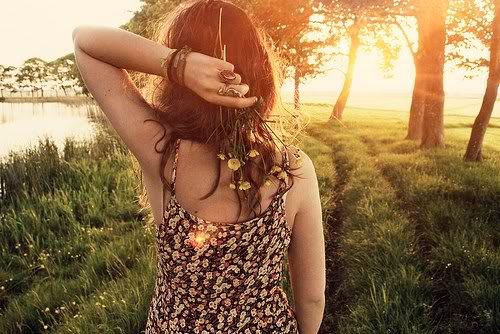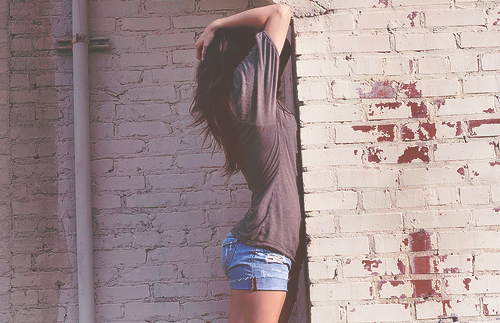 Activité récente