26, Homme, Pays-Bas
pornDernière visite : il y a 3 heures
6

1

2

1

2

écoutes depuis le 26 août 2009

Flux
| | | | | |
| --- | --- | --- | --- | --- |
| 1 | | | | |
| 2 | | | | |
| 3 | | | | |
| 4 | | | | |
| 5 | | | | |
| 6 | | | | |
| 7 | | | | |
| 8 | | | | |
| 9 | | | | |
| 10 | | | | |
| 11 | | | | |
| 12 | | | | |
| 13 | | | | |
| 13 | | | | |
| 15 | | | | |
| 16 | | | | |
| 17 | | | | |
| 18 | | | | |
| 19 | | | | |
| 20 | | | | |
| 21 | | | | |
| 22 | | | | |
| 23 | | | | |
| 24 | | | | |
| 25 | | | | |
| 26 | | | | |
| 27 | | | | |
| 28 | | | | |
| 28 | | | | |
| 30 | | | | |

Flux
| | | | | | |
| --- | --- | --- | --- | --- | --- |
| 1 | | | | | |
| 2 | | | | | |
| 3 | | | | | |
| 4 | | | | | |
| 5 | | | | | |
| 6 | | | | | |
| 7 | | | | | |
| 8 | | | | | |
| 9 | | | | | |
| 10 | | | | | |
| 10 | | | | | |
| 12 | | | | | |
| 13 | | | | | |
| 14 | | | | | |
| 15 | | | | | |
À propos de moi
Resident LastFM Killing Sheep, Bloody Fist, Abelcain and Fiona Apple obsessive.
Only add me if you know me or we have at least a high compatability. "Friend collectors" look elsewhere. Spam and promo gets deleted.
In my head, the band Archers of Loaf is actually called Archers of Meatloaf and they're Meatloaf's special security force who wield bows and arrows.
(They would do anything for Meatloaf, but they won't do that)
I believe half of all Last.FM users who set their location to Japan aren't actually from Japan.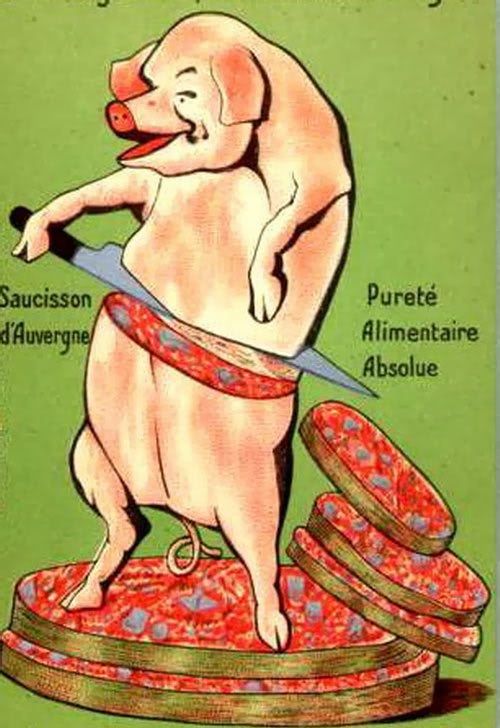 My avatar has a backstory now. I made in 2009 or 2008, bored with the idea of a 'black hole cat' in my mind, but as of today, it's inspired by a dream I had last night.
Basically, last night I dreamt, among a whole host of other crazy fucking dreams, that a new born kitten ate a batch of too powerful magic mushrooms, killed a whole family, became an interdimensional being and after it returned to normal, the governments of the world were discussing whether they should kill it or not.
^ I actually hosted this one, m8
Activité récente