RSS
Partager
15 mars 2011, 23h23m
It is the mid 70s. I am sitting in Mr James' Biology class. My friend, Chris is sitting next to me admiring his new purchases under the desk. They are two LPs. One by
Spyro Gyra
, does not interest me. The other is
Cream
's magnificent
Disraeli Gears
. Several of the tracks from that album scrobble to the career retrospective:
Of course, I am being as perverse as last.fm's album attribution: neither of my chosen videos is actually on the featured album ;)
Eric was inspired to take up guitar by the great 1930s blues man
Robert Johnson
. He was not alone in this inspiration; he inspired many of the British guitarists who broke in the 60s. However none of the others could match their hero. Even
Keith Richards
admitted he needed the help of a second guitarist to reproduce Johnson's guitar sound.
Clapton passed through two seminal British blues bands,
The Yardbirds
and
John Mayall & The Bluesbreakers
, before forming
Cream
. With breathtaking guitar work like the lead guitar on
The Beatles
-
While My Guitar Gently Weeps
, it wasn't long before many young Englishmen thought
Clapton is God
(The counter claim for deification was
George Best
)
Clapton couldn't handle the fame and tried a number of strategies to get out of the limelight. He tried to pass himself off as a rhythm guitarist. He hid behind the pseodonym
Derek And The Dominoes
to eulogise
George Harrison
's wife, Patti Boyd, with
Layla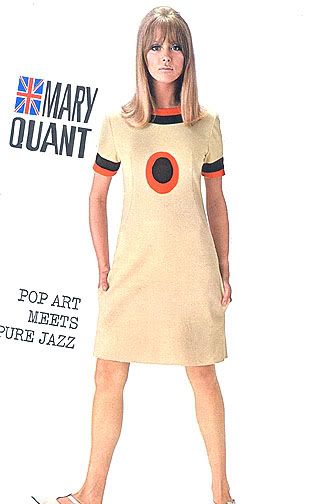 Patti Boyd
He tried substance abuse, becoming a heroin addict and an alcoholic (sequentially rather than simultaneously). He tried racist ranting in favour of
Enoch Powell
. None of it could deflect public interest in his amazing guitar work.
Meanwhile he helped popularise Reggae by covering
Bob Marley
-
I Shot The Sheriff
and by setting
Bob Dylan
's
Knocking On Heaven's Door
to a one-drop rhythm.
Well I am running out of both superlatives and anecdotes, but I cannot sign off without mentioning his spectacular cover of
J.J. Cale
-
Cocaine
.
He now devotes himself to his charity which helps rehabilitate substance abusers