22, Femme, République tchèque
In Progress.Dernière visite : Il y a 29 minutes
2

8

5

5

6

écoutes depuis le 6 juin 2010

Flux

Flux
À propos de moi
Pleasure your ears
Symphony No. 7 in a Major, Op. 92, 2nd MVT
My Top 10 New Albums (6 Months)
1.
STEVEN PRICE - GRAVITY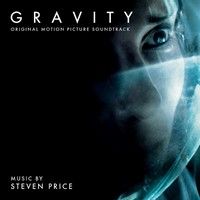 2.
HUGH LAURIE - DIDN'T IT RAIN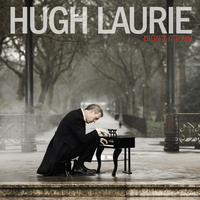 Well it rained forty days. It rained forty nights. There was no land nowhere in sight
3.
NEVER SOL - UNDER QUIET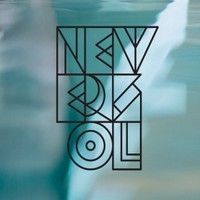 Lay down, lay all your sympathies, lay all that's love inside, you're far away,
4.
HANS ZIMMER - RUSH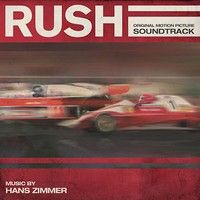 5.
PAUL MCCARTNEY - NEW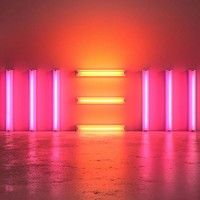 On my way to work. I rode a big green bus. I could see everything. From the upper deck
6.
FRANZ FERDINAND - RIGHT THOUGHTS, RIGHT WORDS, RIGHT ACTIONS
Come home practically all is nearly forgiven. Right thoughts, right words, right action
7.
PEARL JAM - LIGHTNING BOLT
I've got an unfortunate feelin'. I've been beaten down. I feel I don't believe. And now the truth is coming out
8.
RODRIGUEZ - SEARCHING FOR SUGAR MAN OST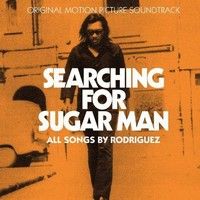 Sugarman, Won't ya hurry. Coz I'm tired of these scenes .For a blue coin. Won't ya bring back. All those colours to my dreams
9.
JAMIE CULLUM - MOMENTUM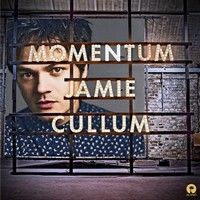 I've got some ways of forgetting now. What you're finding out, what you're finding out. I've got some ways of believing now
10.
ARCTIC MONKEYS - AM
(Do I wanna know?). If this feeling flows both ways. (Sad to see you go). I've started hoping that you'd stay
Activité récente