Yvonne, 25, Femme, États-UnisDernière visite : le mois dernier
3

7

5

écoutes depuis le 14 jui. 2010

Flux
| | | | | |
| --- | --- | --- | --- | --- |
| 1 | | | | |
| 2 | | | | |
| 2 | | | | |
| 4 | | | | |
| 4 | | | | |
| 4 | | | | |
| 7 | | | | |
| 7 | | | | |
| 9 | | | | |
| 9 | | | | |
| 9 | | | | |
| 12 | | | | |
| 12 | | | | |
| 12 | | | | |
| 12 | | | | |

Flux
| | | | | | |
| --- | --- | --- | --- | --- | --- |
| 1 | | | | | |
| 2 | | | | | |
| 2 | | | | | |
| 2 | | | | | |
| 2 | | | | | |
| 2 | | | | | |
| 2 | | | | | |
| 8 | | | | | |
| 8 | | | | | |
| 8 | | | | | |
| 8 | | | | | |
| 8 | | | | | |
| 8 | | | | | |
| 8 | | | | | |
| 8 | | | | | |
À propos de moi
I love all kinds of music! I especially love discovering new music, its like being lost and finding something more awesome than what you were looking for. Music nourishes the soul! I love music I can feel and relate to, and I love listening to Rock most of all!
its so hard to update my ipod with new music because there are so many awesome bands and musicians I haven't listened to yet and Last.fm is a big help...so many awesome songs and bands I have discovered and yet to discover, and songs that i loved but haven't heard them in a long time...
music is...the voices in my head singing in harmony my thoughts, heartaches, problems, mood, sadness, happiness, and love...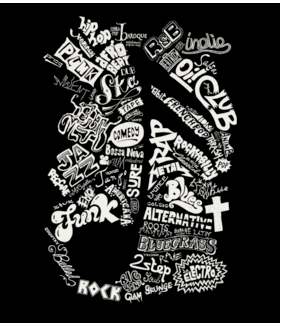 Activité récente