Matthew Irons, 22, Homme, États-Unis
www.facebook.com/profile.p…Dernière visite : février 2014
3

1

4

4

2

écoutes depuis le 1 sept. 2007 (réinitialisation le 14 déc. 2009)

Flux
| | | | | |
| --- | --- | --- | --- | --- |
| 1 | | | | |
| 2 | | | | |
| 3 | | | | |
| 4 | | | | |
| 5 | | | | |
| 6 | | | | |
| 7 | | | | |
| 8 | | | | |
| 9 | | | | |
| 10 | | | | |
| 11 | | | | |
| 12 | | | | |
| 13 | | | | |
| 14 | | | | |
| 15 | | | | |
| 16 | | | | |
| 17 | | | | |
| 18 | | | | |
| 19 | | | | |
| 20 | | | | |

Flux
| | | | | | |
| --- | --- | --- | --- | --- | --- |
| 1 | | | | | |
| 1 | | | | | |
| 1 | | | | | |
| 1 | | | | | |
| 1 | | | | | |
| 1 | | | | | |
| 1 | | | | | |
| 1 | | | | | |
| 1 | | | | | |
| 1 | | | | | |
| 1 | | | | | |
| 1 | | | | | |
| 1 | | | | | |
| 1 | | | | | |
| 1 | | | | | |
À propos de moi
Time for a Re-Do. Quotes for my life.
"In the end we're all just chalk lines on the concrete; Drawn only to be washed away. For the time that I've been given, I am what I am"
"A match made in heaven set the fires in hell."
"I got, ninety nine problems; and they all bitches."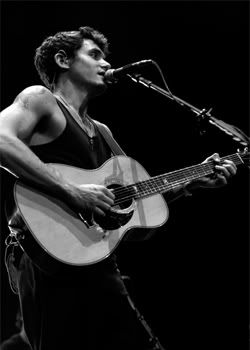 "Sometimes I wish that I was the weather, you'd bring me up in conversation forever. And when it rained, I'd be the talk of the day."
"I live for the nights that I can't remember with the people that I won't forget"
Activité récente