Carole , 30, Femme, États-UnisDernière visite : il y a 13 heures
4

2

0

2

3

écoutes depuis le 23 juin 2009

Flux
| | | | | |
| --- | --- | --- | --- | --- |
| 1 | | | | |
| 2 | | | | |
| 3 | | | | |
| 4 | | | | |
| 5 | | | | |
| 6 | | | | |
| 7 | | | | |
| 8 | | | | |
| 8 | | | | |
| 10 | | | | |
| 11 | | | | |
| 12 | | | | |
| 12 | | | | |
| 14 | | | | |
| 14 | | | | |
| 16 | | | | |
| 17 | | | | |
| 17 | | | | |
| 17 | | | | |
| 17 | | | | |
| 17 | | | | |
| 22 | | | | |
| 22 | | | | |
| 22 | | | | |
| 22 | | | | |
| 26 | | | | |
| 26 | | | | |
| 26 | | | | |
| 26 | | | | |
| 26 | | | | |

Flux
| | | | | | |
| --- | --- | --- | --- | --- | --- |
| 1 | | | | | |
| 2 | | | | | |
| 3 | | | | | |
| 4 | | | | | |
| 5 | | | | | |
| 5 | | | | | |
| 5 | | | | | |
| 5 | | | | | |
| 5 | | | | | |
| 5 | | | | | |
| 5 | | | | | |
| 5 | | | | | |
| 5 | | | | | |
| 5 | | | | | |
| 5 | | | | | |
À propos de moi
I'm a mama of two from California for the time being. I like psychedelic, shoegaze, britpop, indie rock, etc. but I am not a genre-snob and am open to all types of music. Got a recommendation for me? Come say hello!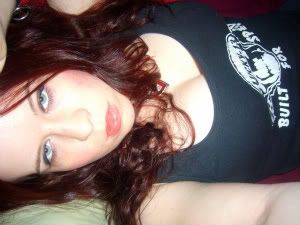 Mrs. Kitten Calamity
"i embrace my desire to
feel the rhythm
to feel connected enough to step aside
and weep like a widow
to feel inspired to fathom the power
to witness the beauty
to bathe in the fountain
to swing on the spiral...
to swing on the spiral of our divinity and still be a human" ~ tool
"Oh it was gorgeousness and gorgeosity made flesh. The trombones crunched redgold under my bed, and behind my gulliver the trumpets three-wise silverflamed, and there by the door the timps rolling through my guts and out again crunched like candy thunder. Oh, it was wonder of wonders. And then, a bird of like rarest spun heavenmetal, or like silvery wine flowing in a spaceship, gravity all nonsense now, came the violin solo above all the other strings, and those strings were like a cage of silk round my bed. Then flute and oboe bored, like worms of like platinum, into the thick thick toffee gold and silver. I was in such bliss, my brothers..." ~ Anthony Burgess
"Can't take this away from me/Music is the air I breathe"~ Sleater-Kinney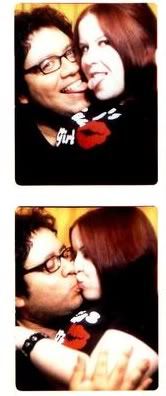 The love of my life.
"I really don't think it gets any better than this/ Vanilla smile and a gorgeous strawberry kiss"~ The Cure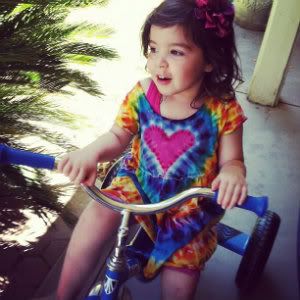 Eden Meriel.
"Will you stay in our lovers' story?
If you stay you won't be sorry
'Cause we believe in you
Soon you'll grow so take a chance
With a couple of Kooks
Hung up on romancing" ~ David Bowie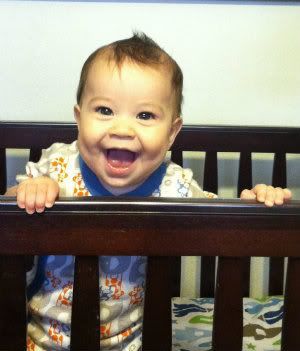 Anton Joaquin
Listening and dancing to music is AWESOME!