31, Homme, Royaume-UniDernière visite : hier après-midi
1

8

9

2

3

5

écoutes depuis le 6 oct. 2007

Flux
| | | | | |
| --- | --- | --- | --- | --- |
| 1 | | | | |
| 2 | | | | |
| 3 | | | | |
| 4 | | | | |
| 5 | | | | |
| 6 | | | | |
| 7 | | | | |
| 8 | | | | |
| 9 | | | | |
| 10 | | | | |
| 11 | | | | |
| 12 | | | | |
| 13 | | | | |
| 14 | | | | |
| 15 | | | | |
| 16 | | | | |
| 17 | | | | |
| 17 | | | | |
| 19 | | | | |
| 20 | | | | |
| 21 | | | | |
| 22 | | | | |
| 23 | | | | |
| 24 | | | | |
| 25 | | | | |
| 26 | | | | |
| 27 | | | | |
| 27 | | | | |
| 29 | | | | |
| 30 | | | | |
| 31 | | | | |
| 32 | | | | |
| 33 | | | | |
| 34 | | | | |
| 35 | | | | |
| 36 | | | | |
| 37 | | | | |
| 38 | | | | |
| 38 | | | | |
| 40 | | | | |
| 41 | | | | |
| 42 | | | | |
| 43 | | | | |
| 43 | | | | |
| 45 | | | | |
| 46 | | | | |
| 47 | | | | |
| 47 | | | | |
| 49 | | | | |
| 50 | | | | |

Flux
| | | | | | |
| --- | --- | --- | --- | --- | --- |
| 1 | | | | | |
| 2 | | | | | |
| 2 | | | | | |
| 4 | | | | | |
| 5 | | | | | |
À propos de moi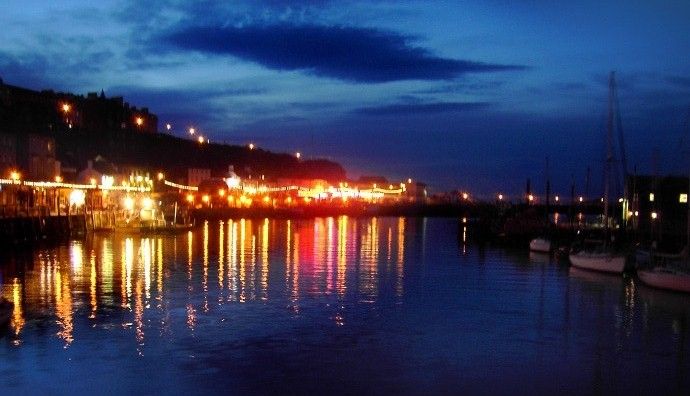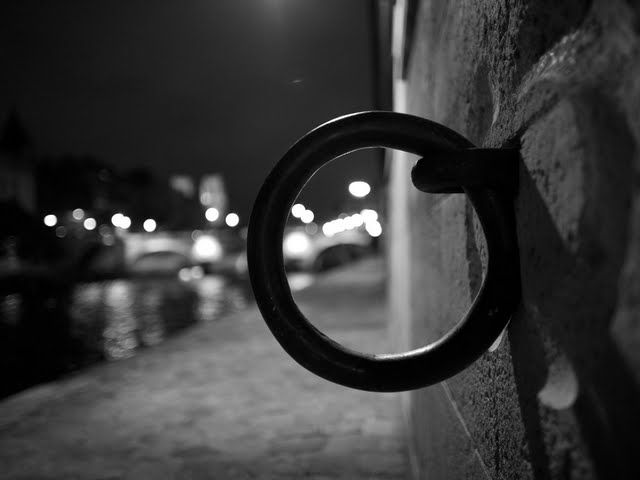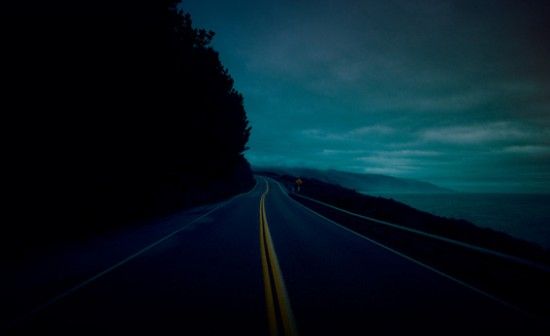 Greetingz.
I'm into serious music in all its varieties, with honesty, melody and emotion. Beauty is everywhere.
I frequently stream new music from last.fm, spotify and from bandcamp or band websites - it all gets logged on here.
Other sources: browsing record stores for years, using youtube and myspace back in the day, emusic website, amazon, itunes, facebook updates and recommendations from 300 or so of my favourite bands and internet blogs and review sites I check regularly.
Every artist in my library that has had 60 plays or more is truly exceptional and everyone should listen to all of their albums, ever. At least, that's what I think. Just look them up on the internet on their website. Live the music and art.
Feel free to hit me up with a shout if you're into good music.
Anywayz, stay classy.