Ian Halsall, Homme, Royaume-Uni
facebook.com/halsallDernière visite : mars 2015
2

4

1

6

4

9

écoutes depuis le 11 mai 2008

Flux

Flux
| | | | | | |
| --- | --- | --- | --- | --- | --- |
| 1 | | | | | |
| 2 | | | | | |
| 3 | | | | | |
| 3 | | | | | |
| 3 | | | | | |
| 6 | | | | | |
| 7 | | | | | |
| 8 | | | | | |
| 8 | | | | | |
| 10 | | | | | |
À propos de moi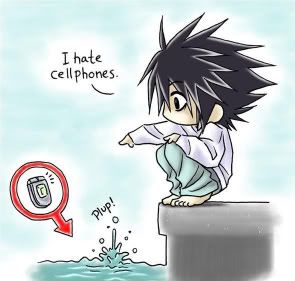 Hajimemashite, Boku wa Ian da.
Nice to meet you, I'm Ian.
My main interests are anime, music, gaming and travelling. I'm currently living in Japan on a one-year break. I speak some basic Japanese, I'd be alot better if I wasn't such a slacker!!
I'm originally from the Isle of Man, somewhere I hugely despise due to lack of well anything happening there.
I'm really looking forward to Summersonic this summer!
Facebook -
Ian Halsall
MyAnimeList -
Ian-sama
Twitter -
MyCodenameIsIan
Xbox Live -
MyCodenameIsIan
Youtube -
MyCodenameIsIan

Activité récente