RSS
Partager
10 août 2009, 4h23m
Rusko
★★★★★
Quadratic
★★★
Phaded
★★
Kid Sister
★★★★
Merrick Brown
★★
Flosstradamus
★★★★
Pixies
★★★★★
No Age
★★★
Semi Precious Weapons
★★
Natalie Portman's Shaved Head
★★★★
Sliimy
★★
Ladyhawke
★★★★
Paramore
★★★★
The Bedouin Soundclash
★★★★
No Doubt
★★★★★ Top 5 of ever
Thunderheist
★★★
Money Penny
★★★
He Say, She Say
★★★
Man Man
★★★
Gogol Bordello
★★★
Grande Ole Party
★★★
Yeah Yeah Yeahs
★★★★★ Top 5 of ever
The Kills
★★★★★ Top 5 of ever
The Horrors
★★★★
The Magic Wands
★
Simian Mobile Disco
★★ (2x)
Crookers
★★★★★ (2x)
Late of the Pier
★★★★
The Whip
★★★★
Willy Joy
★
Zebo
★
Brad Owen
★
Loyal Divide
★
Noise/Floor Crew
★
The Soft Pack
★★
Friendly Fires
★★★★
Kings of Leon
(2nd time @ House of Blues)★★★★★ Top 5 of ever
The Whigs
(2nd time @ House of Blues) ★★★★
The Jakes
★
Bloody Beetroots
★★★
Major Lazer
★★★★
Kid Cudi
★★★
Dave Matthews Band
★★★★
The Mars Volta
(2nd time)★★★★★ Top 5 of ever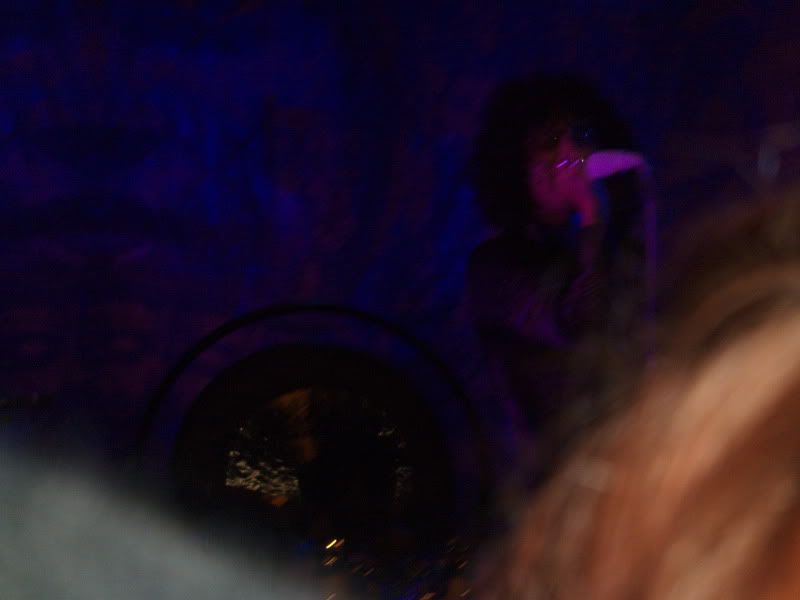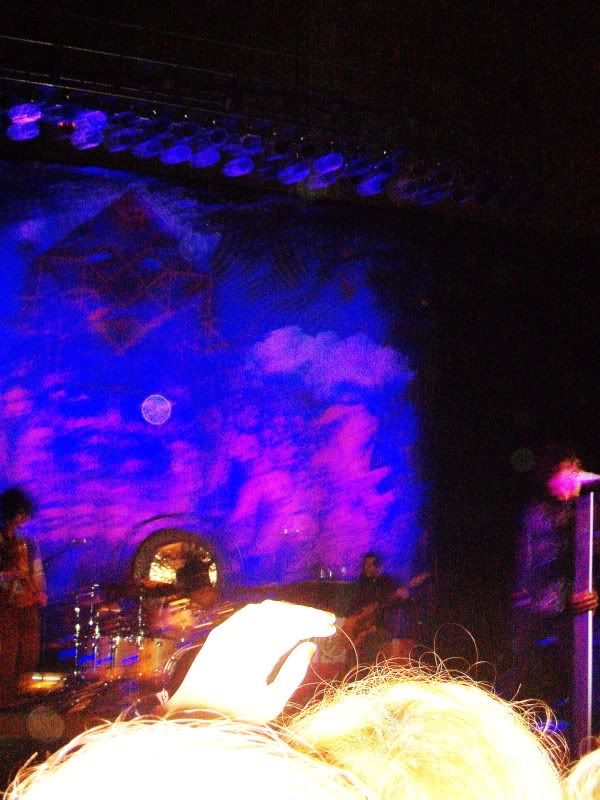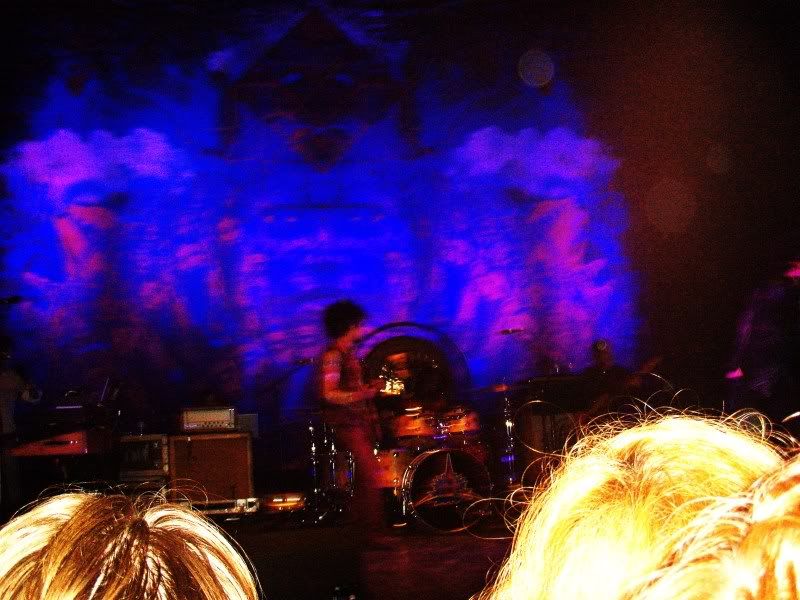 i know these are bad quality...i
was
in the second row but i also was getting completely owned in the second row.
Fri 11 Sep – The Mars Volta
1. Son Et Lumiere
2. Intertiatic E.S.P.
3. Goliath
4. Cotopaxi
5. Roulette Dares (The Haunt Of)
6. Viscera Eyes
7. Halo Of Nembutal's
8. Eunuch Provocateur
9. Ilyena
10. Teflon
11. Drunkship Of Lanterns
12. Luciforms
13. The Widow
14. Wax Simulacra
Fri 7 Aug – Lollapalooza Festival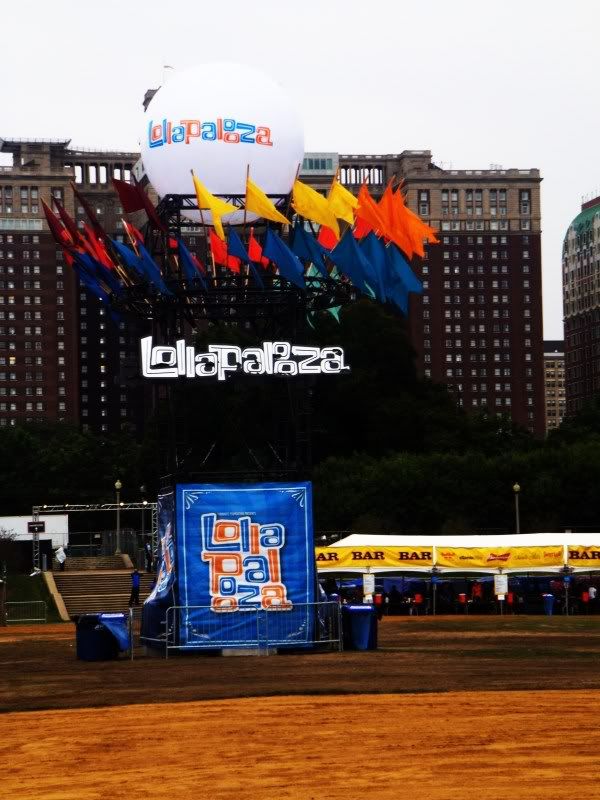 I volunteered at Lolla this year, so in between shifts I got to catch some performances :) I had the
most
fun at Santigold/Vampire Weekend/Dan Deacon. Arctic Monkeys setlist was a bit lame. The crowds were all cool and I even got fairly close despite not getting to any of the shows early.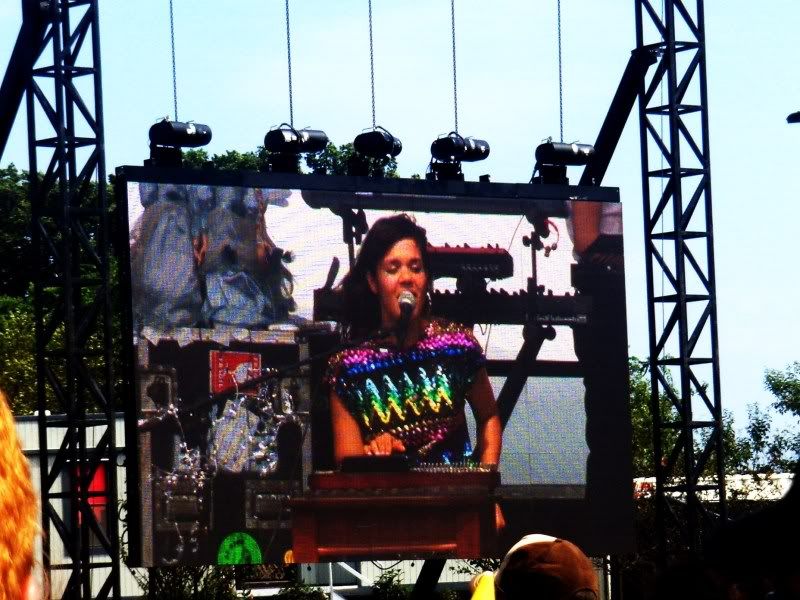 Bat for Lashes
★★★★
Vampire Weekend
★★★★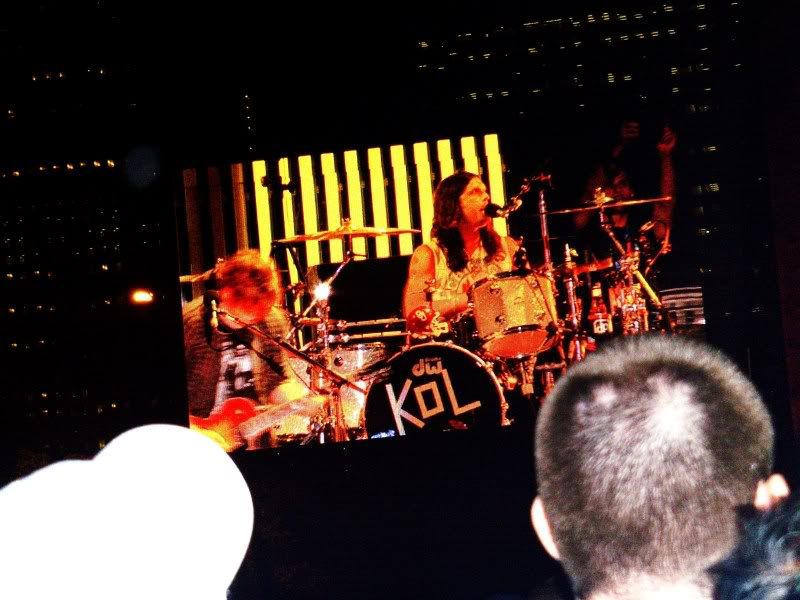 Kings of Leon
★★★★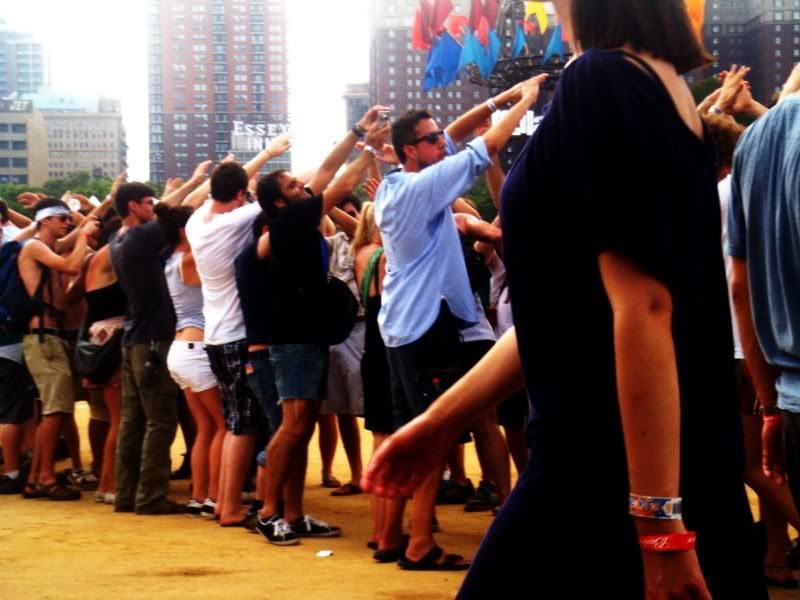 Dan Deacon
★★★★
Cold War Kids
★★★
Snoop Dogg
★★★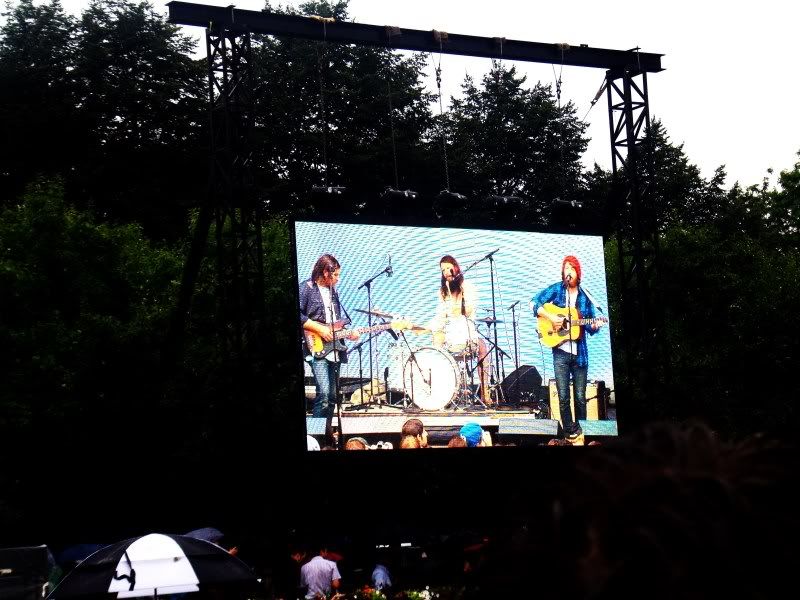 Fleet Foxes
★★★★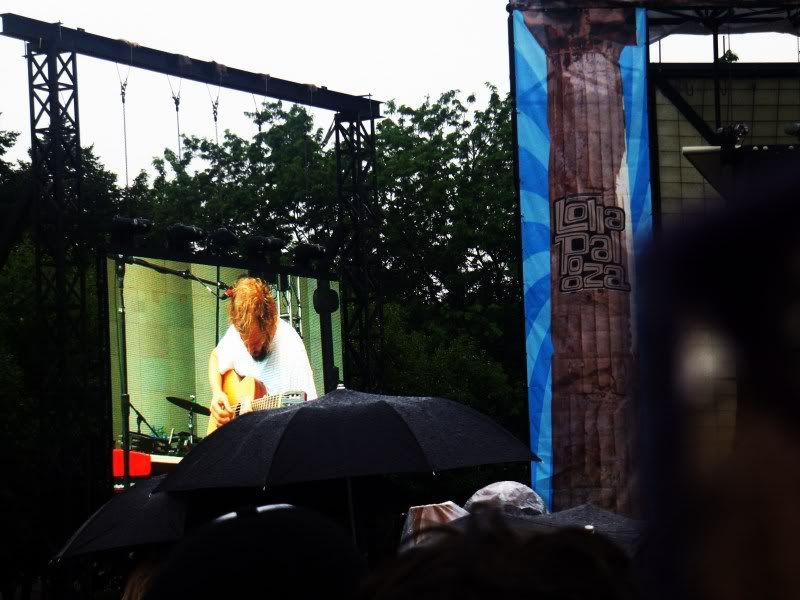 Bon Iver
★★★★★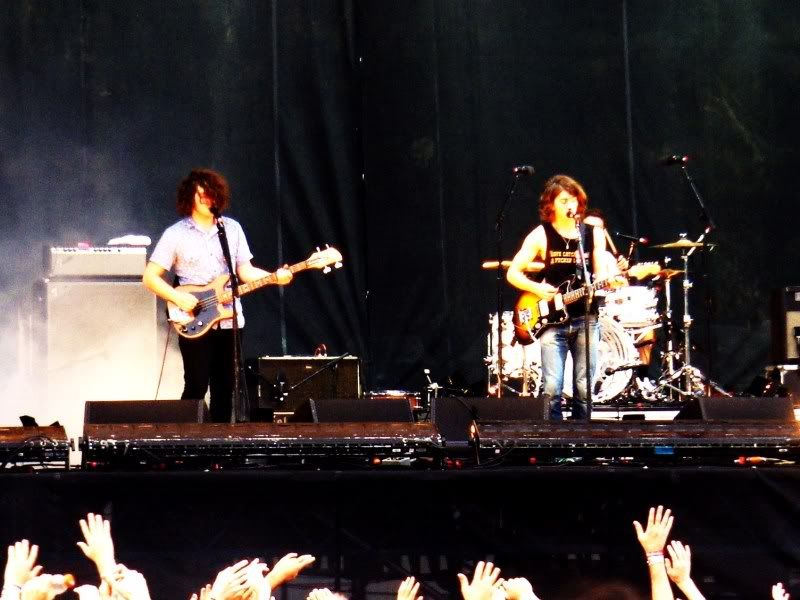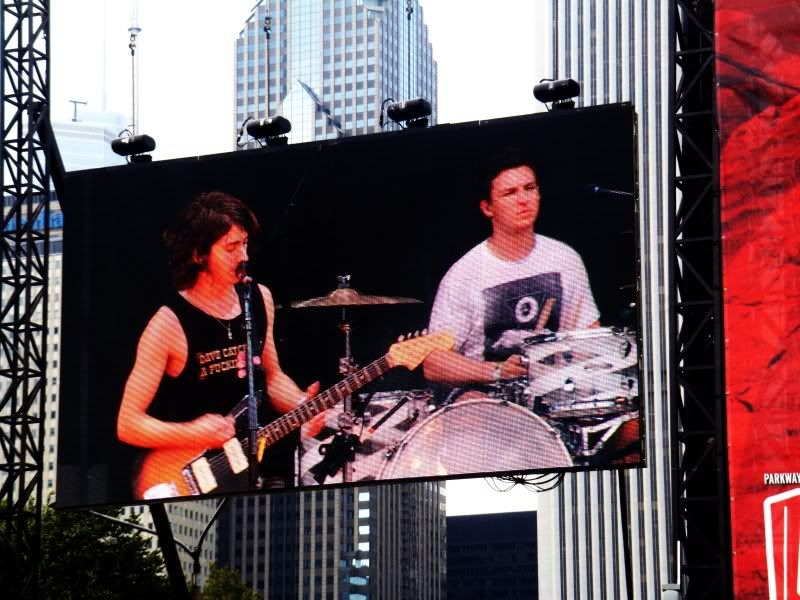 Arctic Monkeys
★★★★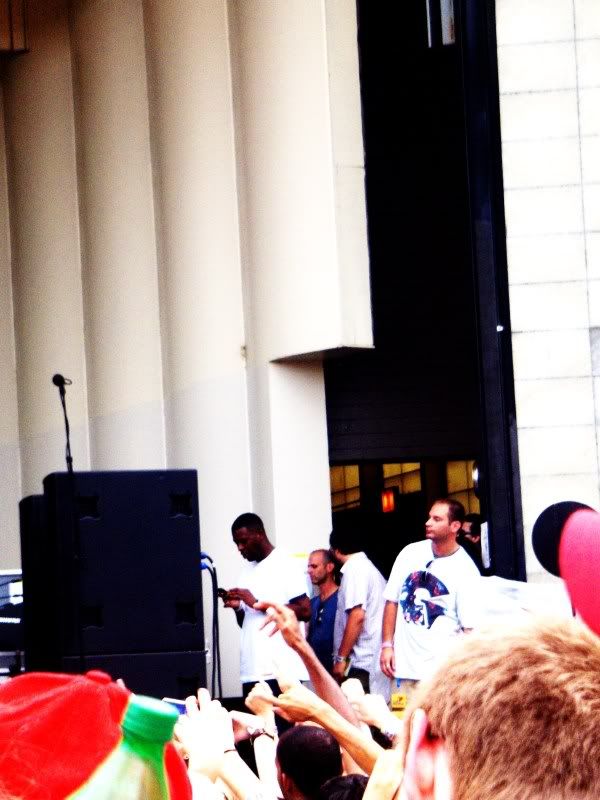 ugh, yeah thats
GZA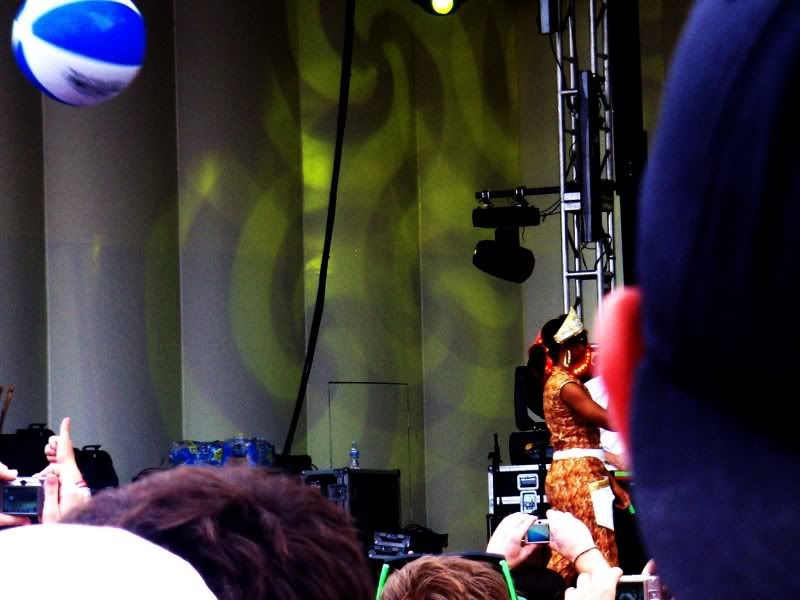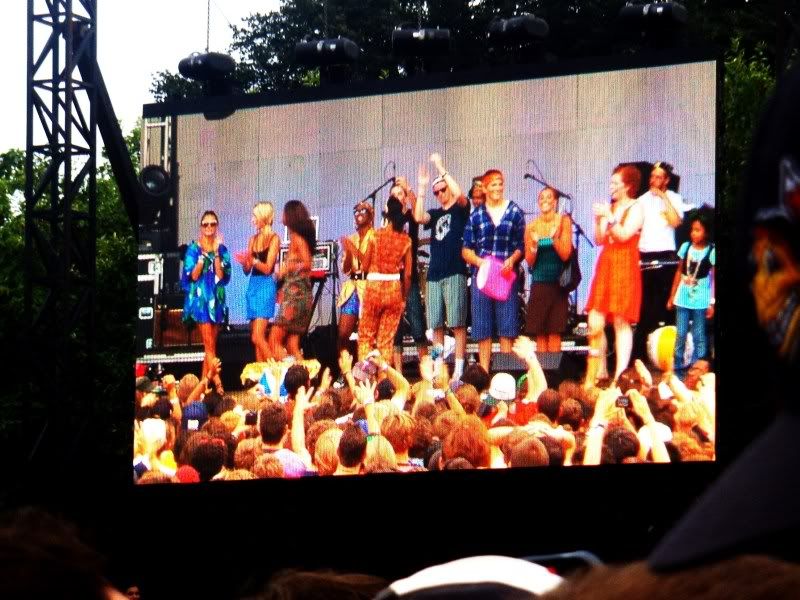 Santigold
★★★★★
A-Trak
★★★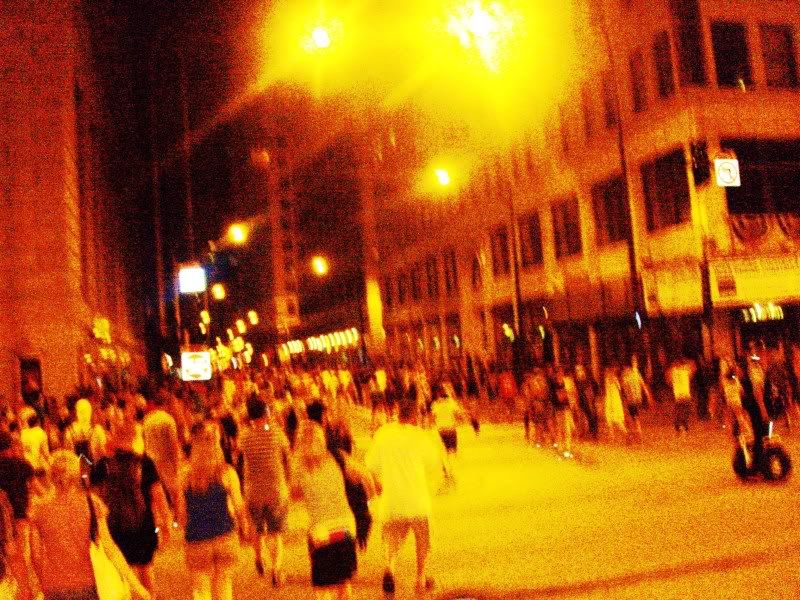 Hey Champ
The Gaslight Anthem

The Airborne Toxic Event
Commentaires