Filip, 20, Homme, Pologne
www.frytkarnia.comDernière visite : il y a 4 heures
1

4

7

6

7

5

écoutes depuis le 12 juin 2008 (réinitialisation le 27 jan. 2009)

Flux
| | | | | |
| --- | --- | --- | --- | --- |
| 1 | | | | |
| 2 | | | | |
| 3 | | | | |
| 4 | | | | |
| 5 | | | | |
| 6 | | | | |
| 7 | | | | |
| 8 | | | | |
| 9 | | | | |
| 10 | | | | |
| 11 | | | | |
| 12 | | | | |
| 13 | | | | |
| 14 | | | | |
| 15 | | | | |
| 16 | | | | |
| 17 | | | | |
| 18 | | | | |
| 19 | | | | |
| 20 | | | | |

Flux
| | | | | | |
| --- | --- | --- | --- | --- | --- |
| 1 | | | | | |
| 2 | | | | | |
| 3 | | | | | |
| 4 | | | | | |
| 5 | | | | | |
| 6 | | | | | |
| 7 | | | | | |
| 8 | | | | | |
| 9 | | | | | |
| 10 | | | | | |
| 10 | | | | | |
| 12 | | | | | |
| 13 | | | | | |
| 14 | | | | | |
| 15 | | | | | |
À propos de moi
Tak dużo koncertów, tak mało pieniędzy.
Chęć zmiany tutaj nicka. Nieskutecznie.
Jesteś brzydki/a, ale masz muzykę.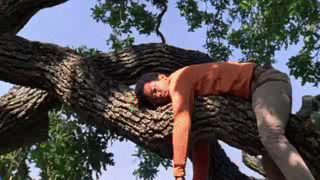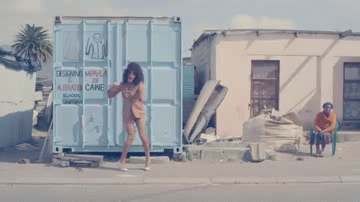 Seen Live:
The Kills, Kate Nash, Coldplay, Toro y Moi x2, Bloc Party, The Killers, Muse, Muchy x2, M83 x2, The Strokes, MGMT, Calvin Harris, Bat for Lashes, The XX, Foals, Kamp! x2, Myslovitz, 30 Seconds to Mars, Panic! at the Disco, The Chemical Brothers, Brodka x2, Crystal Fighters x3, The Twilight Singers, M.I.A., Alt Track, Crocodiles, Prince, B Szczęsny, Bjork, Iza Lach, The Kdms, The Ting Tings, Wiz Khalifa, Jessie Ware, The Roots, Azari & III, Skinny Patrini, The Big Pink, NERD, Two Door Cinema Club, James Blake, deadmau5, Caribou, Big Boi, Basketball, Fisz Emade, The Wombats, Friendly Fires, SBTRKT, New Order, Julia Marcell, Franz Ferdinand, Justice, Bon Iver, Placebo, Kim Nowak, Snoop Dogg, Alt-J, Animal Collective, Arctic Monkeys, Blur, Crystal Castles, Devendra Banhart, Disclosure, Hey, Kings of Leon, Maria Peszek, Mikromusic, Mount Kimbie, Palma Violets, Rebeka, Steve Reich, Tame Impala, XXANAXX, Łąki Łan, Nick Cave and the Bad Seeds, Austra, AlunaGeorge, Cloud Nothings, Japandroids, John Talabot, Holy Other, The Smashing Pumpkins, Super Girl & Romantic Boys, Autre Ne Veut, Deerhunter, Blondes, Mykki Blanco, Glass Animals.
Activité récente