Daniel James Parsons, 33, Homme, Royaume-Uni
twitter.com/danieljparsonsDernière visite : janvier 2015
1

3

1

8

7

0

3

2

9

8

écoutes depuis le 27 juin 2010

Flux

Flux
À propos de moi
Find me on the interwebs:
"Being popular isn't so great. Or so I've read in books."
-
Xander Harris, Buffy The Vampire Slayer
.
Hello. Be warned, I'm an addict with many vices: music, films, travel, cake, ice-cream, to name but a few. I am very introverted in 'real life', but am also friendly - so please drop me a shout. I listen to music every single day - a day without music is one I'm not interested in. It staggers me that people can create such beauty/ugliness/truth through music and film. I have notebooks littered with lyrics I like the sound of, and constantly find myself wishing I could write something as amazing as "Political Scientist", "Foreign Kicks", "FootShooter" or "Comatised". I am currently trying to teach myself the guitar, so that my introspective, poetically idealised image of myself can be complete. I constantly worry I sound like a total wanker; writing stuff like this probably doesn't help. You may notice a slight Ryan Adams obsession, for which I make absolutely no apologies. If you like Ryan Adams we're already friends.

Peace out, Dan.

Music Heroes:

Ryan Adams, Keith Murray, Paul Banks, Morrissey, Matt Beringer, Leona Naess, Tegan & Sara Quinn, Scott Hutchison, Shelby Lynne, Malcolm Middleton, Win Butler. They write words of beauty, pain, anguish, joy, humour and heart.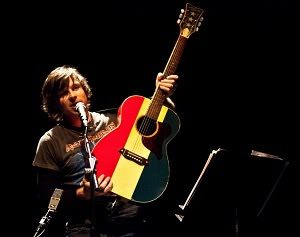 Ryan Adams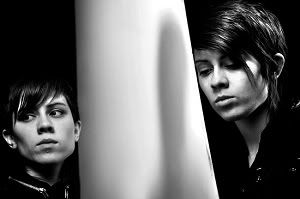 Tegan and Sara
We Are Scientists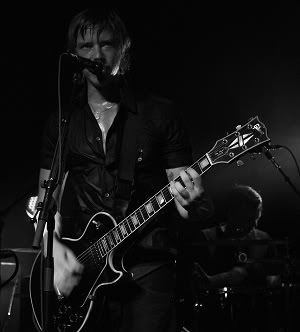 Interpol
Morrissey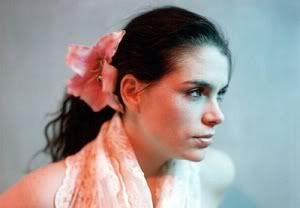 Leona Naess
The National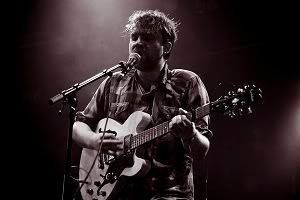 Frightened Rabbit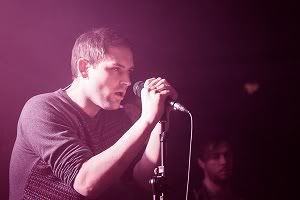 The Twilight Sad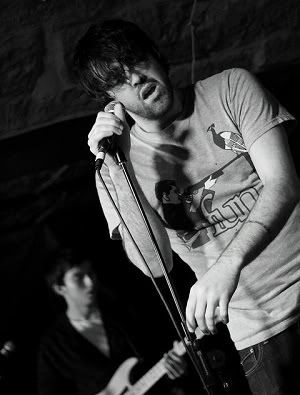 People, Places, Maps






[p]
Activité récente