nata, 27, Femme, États-UnisDernière visite : il y a 11 heures
1

1

2

2

3

1

écoutes depuis le 26 juin 2006

Flux
| | | | | | |
| --- | --- | --- | --- | --- | --- |
| 1 | | | | | |
| 2 | | | | | |
| 3 | | | | | |
| 4 | | | | | |
| 5 | | | | | |
| 6 | | | | | |
| 7 | | | | | |
| 8 | | | | | |
| 9 | | | | | |
| 10 | | | | | |
| 11 | | | | | |
| 12 | | | | | |
| 13 | | | | | |
| 14 | | | | | |
| 15 | | | | | |
| 16 | | | | | |
| 17 | | | | | |
| 18 | | | | | |
| 19 | | | | | |
| 20 | | | | | |
| 21 | | | | | |
| 22 | | | | | |
| 23 | | | | | |
| 24 | | | | | |
| 25 | | | | | |
| 25 | | | | | |
| 27 | | | | | |
| 28 | | | | | |
| 29 | | | | | |
| 30 | | | | | |
| 31 | | | | | |
| 32 | | | | | |
| 33 | | | | | |
| 34 | | | | | |
| 35 | | | | | |
| 36 | | | | | |
| 37 | | | | | |
| 38 | | | | | |
| 39 | | | | | |
| 39 | | | | | |
| 41 | | | | | |
| 42 | | | | | |
| 43 | | | | | |
| 44 | | | | | |
| 44 | | | | | |
| 46 | | | | | |
| 47 | | | | | |
| 48 | | | | | |
| 49 | | | | | |
| 50 | | | | | |

Flux
À propos de moi
Library Size:
340gb+
Eclectic Score
96/100
Super-Eclectic Score
753/1000
Scaicha Score overall
128
Scaicha Score for last 12mos
139
AEP
3.53
Underground-O-Meter
3% mainstream, 62% underground
whatever the hell that means
100,000th track:
Bo Moonlight
- Green Waltz
FRIEND COLLECTORS GO AWAY!
i dont wanna be part of your pokemon collection kthnxbai
♥ ♥ ♥ WESKER PROTECTS MY PAGE FROM IDIOTS ♥ ♥ ♥
♥HE WILL RIP OUT YOUR HEART WITH HIS BARE HANDS♥
i enjoy old bad horror movies, the night sky, pocket watches, lucky cats, pumpkin spice, video games, making lists, winter, marvel comics, loose leaf tea, plaid, sleeping, the company of non-human animals, candles & incense.
this is where i put some miserable nietzsche quote followed by some totally untrue garbage about how eclectic and diverse i am. also, a hideous pie chart and some ugly band logos. and i must not forget the stupid flag counter. a collage of album covers that no one can even see is optional. tomorrow i shall change it to some artsy bullshit pictures of nothing and some random streams of words i got from a thesaurus, strung together to make no sense at all. but im sure it will make me look deep and mysterious or something.
With average 68 tracks a day, cogsturning will reach 1,000,000 tracks on 30th of August 2046.
ヽ(╬ ಠ益ಠ)ノ FUUUUUUUUUUUUUUUUUUU-
i mostly like:
★

japanese folk/rock/pop from the 70s and 80s


★

gothic americana, dark cabaret, neo-vaudeville, etc


★

chessy american & british 80s synthpop/new wave


★

misc chinese indie


★

ambient (neoclassical/space/minimal/drone/dark)


★

traditional music from around the globe


★

anything epically tragic with choral-esque vocals


★

anything with accordion/violin/organ/sinigng saw


★

anything with odd, altered or backwards vocals
i will try absolutely anything tho, so feel free to recommend something.
recent purchases [12/18/11]:




♫

Mr. Lewis & The Funeral 5

♫

Delirium Tremendous

DVDAF

slsk: cogsturning
playstation net: cogsturning
Get your Portable ID!
i mostly play multiplayers for uncharted 2 and 3, CoD:black ops(zombies only) and resident evil 5(mercs). play with me!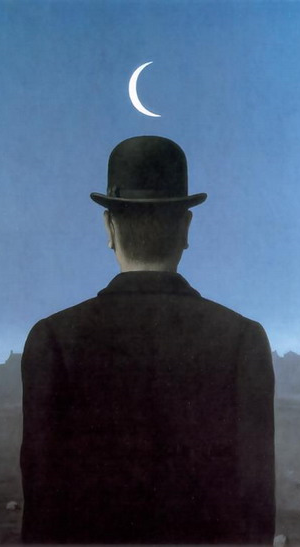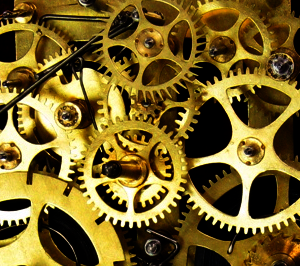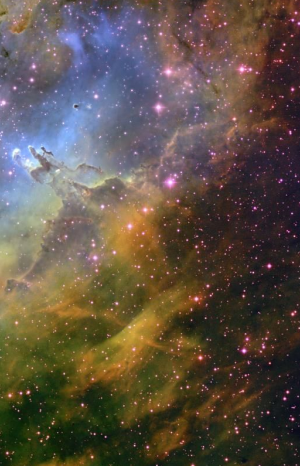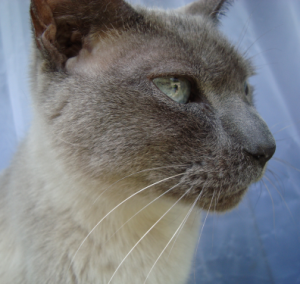 Carry my soul into the night
May the stars guide my way
I glory in the sight
As darkness takes the day

Sing a song, a song of life
Made without regret
Tell the ones, the ones I loved


I never will forget
im trying to hide this ugly ass thing

since 9/18/2011
/