Flux
| | | | | |
| --- | --- | --- | --- | --- |
| 1 | | | | |
| 2 | | | | |
| 3 | | | | |
| 4 | | | | |
| 4 | | | | |
| 6 | | | | |
| 7 | | | | |
| 8 | | | | |
| 9 | | | | |
| 10 | | | | |
| 10 | | | | |
| 12 | | | | |
| 12 | | | | |
| 12 | | | | |
| 12 | | | | |
| 12 | | | | |

Flux
| | | | | | |
| --- | --- | --- | --- | --- | --- |
| 1 | | | | | |
| 2 | | | | | |
| 3 | | | | | |
| 4 | | | | | |
| 5 | | | | | |
| 6 | | | | | |
| 7 | | | | | |
| 8 | | | | | |
| 9 | | | | | |
| 10 | | | | | |
| 11 | | | | | |
| 12 | | | | | |
| 13 | | | | | |
| 14 | | | | | |
| 14 | | | | | |
| 16 | | | | | |
| 16 | | | | | |
| 18 | | | | | |
| 19 | | | | | |
| 19 | | | | | |
| 19 | | | | | |
| 22 | | | | | |
| 22 | | | | | |
| 24 | | | | | |
| 25 | | | | | |
| 26 | | | | | |
| 27 | | | | | |
| 28 | | | | | |
| 29 | | | | | |
| 30 | | | | | |
| 31 | | | | | |
| 32 | | | | | |
| 32 | | | | | |
| 34 | | | | | |
| 35 | | | | | |
| 36 | | | | | |
| 36 | | | | | |
| 38 | | | | | |
| 38 | | | | | |
| 38 | | | | | |
| 41 | | | | | |
| 41 | | | | | |
| 43 | | | | | |
| 43 | | | | | |
| 45 | | | | | |
| 45 | | | | | |
| 47 | | | | | |
| 47 | | | | | |
| 49 | | | | | |
| 49 | | | | | |
À propos de moi
"In the middle of the journey of our life I found myself within a dark woods where the straight way was lost."
Dante Alighieri
—
Inferno
Ecce! Rex maximvs lvnæ, stellæ solisque svm.
Note: I am horrible at smalltalk.
Hello / Hallo / 'Allo / Hola / Hallå Welcome to my page. I hope that you will enjoy your stay. There will be a few things here and there.
My MSN
:
burningmidnight1@hotmail.com
Myspace
-
Facebook
-
Twitter
"Doubt thou the stars are fire;
Doubt that the sun doth move;
Doubt truth to be a liar;
But never doubt I love"
William Shakespeare
-
Hamlet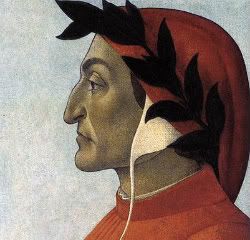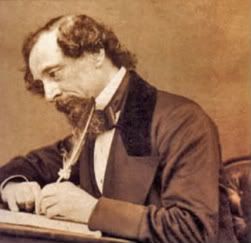 "Take nothing on its looks; take everything on evidence. There's no better rule."
Charles Dickens
–
The Great Expectations
I am twenty year old from America. That much is always true. I am studying to become an English and History teacher and study languages.
A Few Facts about me
I love Rome. I always wanted to be a Roman (a free land owning one).
I love stories and words. I make stories in my free time.
I know what a map is and is capable to tell whoever where say Ireland or Greece is.
I can speak German and Latin.
Ich kann Deustch gut (schrieben und sprechen).
Latinam dicere bene possum.
I want to see the world. I have alway wanted to. Still haven't got to that part yet, working still.
I love history.
My favourite Roman Emperor is Marcus Aurelius.
My favourite Roman ever is Marcus Tullius Cicero.
My favourites colors are black, gold and purple.
If want more ask, I am always open to question.
Notable (Unforgeable) People
"...It's a cold and it's a broken Hallelujah..."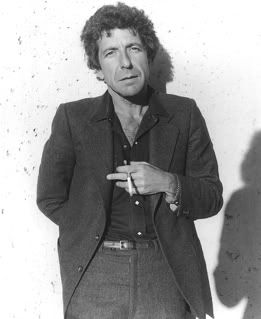 "...Dream on my dear..."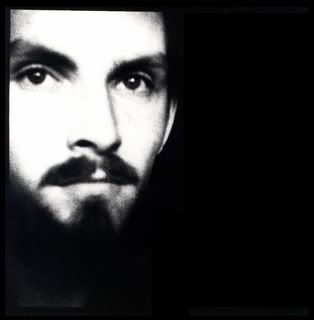 "...You don't have to love me, all the time..."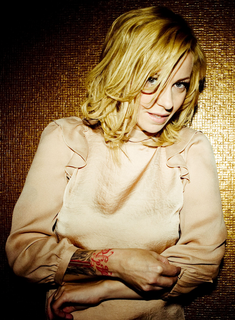 "...Now shall I reign in blood..."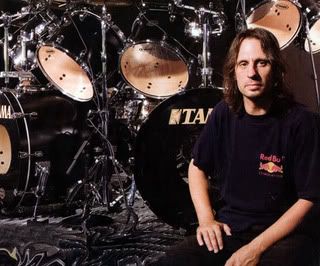 "...And the only solution was to stand and fight..."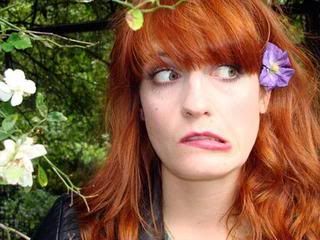 "...Ohne dich kann ich nicht sein..."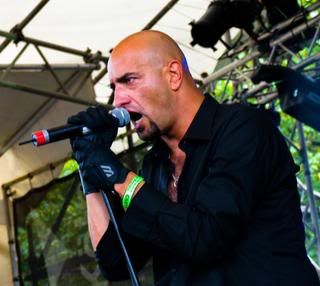 "...Yes you are, my love, the astronaut..."
Amanda Palmer
Of
The Dresden Dolls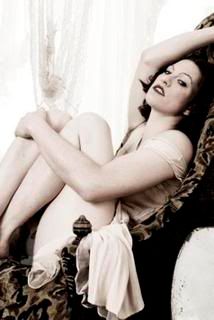 "...You've been a fallen angel..."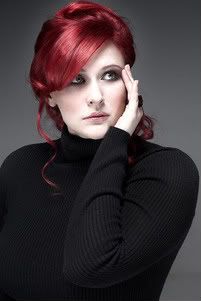 "...All I've got is insane..."
"...Every night I burn..."
Robert Smith
Of
The Crue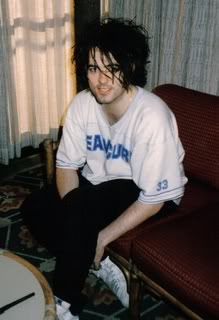 "...Give me my, give me my wings!..."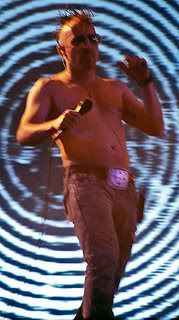 "..Dance in the halls of insanity..."
"...I will make you hurt..."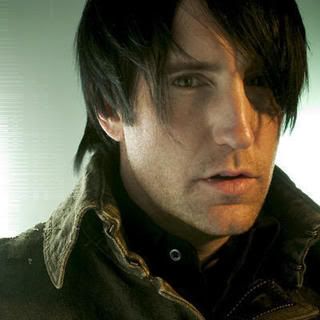 "...Hörst du die Engel singen?..."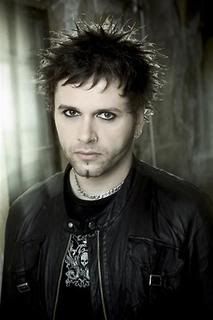 Grandpa
:
'Homer, what the hell are you doing?!'
Homer
:
"'Risking my life to save people I hate for reasons I'm not quite sure why!'
-
The Simpsons Movie