Lia Ices "Half Life", 39, Femme, États-Unis
www.youtube.com/watch?v=vy…Dernière visite : décembre 2012
2

1

3

6

écoutes depuis le 2 fév. 2010

Flux
| | | | | |
| --- | --- | --- | --- | --- |
| 1 | | | | |
| 2 | | | | |
| 2 | | | | |
| 4 | | | | |
| 4 | | | | |
| 6 | | | | |
| 7 | | | | |
| 7 | | | | |
| 9 | | | | |
| 9 | | | | |
| 9 | | | | |
| 9 | | | | |
| 9 | | | | |
| 9 | | | | |
| 15 | | | | |
| 16 | | | | |
| 17 | | | | |
| 17 | | | | |
| 17 | | | | |
| 20 | | | | |
| 20 | | | | |
| 20 | | | | |
| 20 | | | | |
| 20 | | | | |
| 25 | | | | |
| 25 | | | | |
| 25 | | | | |
| 25 | | | | |
| 25 | | | | |
| 25 | | | | |
| 25 | | | | |
| 25 | | | | |
| 25 | | | | |
| 25 | | | | |
| 25 | | | | |
| 25 | | | | |
| 25 | | | | |
| 38 | | | | |
| 38 | | | | |
| 38 | | | | |
| 38 | | | | |
| 38 | | | | |
| 38 | | | | |
| 38 | | | | |
| 38 | | | | |
| 38 | | | | |
| 47 | | | | |
| 47 | | | | |
| 47 | | | | |
| 47 | | | | |

Flux
| | | | | | |
| --- | --- | --- | --- | --- | --- |
| 1 | | | | | |
| 1 | | | | | |
| 1 | | | | | |
| 1 | | | | | |
| 5 | | | | | |
| 5 | | | | | |
| 5 | | | | | |
| 5 | | | | | |
| 5 | | | | | |
| 5 | | | | | |
| 5 | | | | | |
| 5 | | | | | |
| 5 | | | | | |
| 5 | | | | | |
| 5 | | | | | |
| 5 | | | | | |
| 5 | | | | | |
| 5 | | | | | |
| 5 | | | | | |
| 5 | | | | | |
| 5 | | | | | |
| 5 | | | | | |
| 5 | | | | | |
| 24 | | | | | |
| 24 | | | | | |
| 24 | | | | | |
| 24 | | | | | |
| 24 | | | | | |
| 24 | | | | | |
| 24 | | | | | |
| 24 | | | | | |
| 24 | | | | | |
| 24 | | | | | |
| 24 | | | | | |
| 24 | | | | | |
| 24 | | | | | |
| 24 | | | | | |
| 24 | | | | | |
| 24 | | | | | |
| 24 | | | | | |
| 24 | | | | | |
| 24 | | | | | |
| 24 | | | | | |
| 24 | | | | | |
| 24 | | | | | |
| 24 | | | | | |
| 24 | | | | | |
| 24 | | | | | |
| 24 | | | | | |
| 24 | | | | | |
À propos de moi
Enjoy the weather and summer!!!!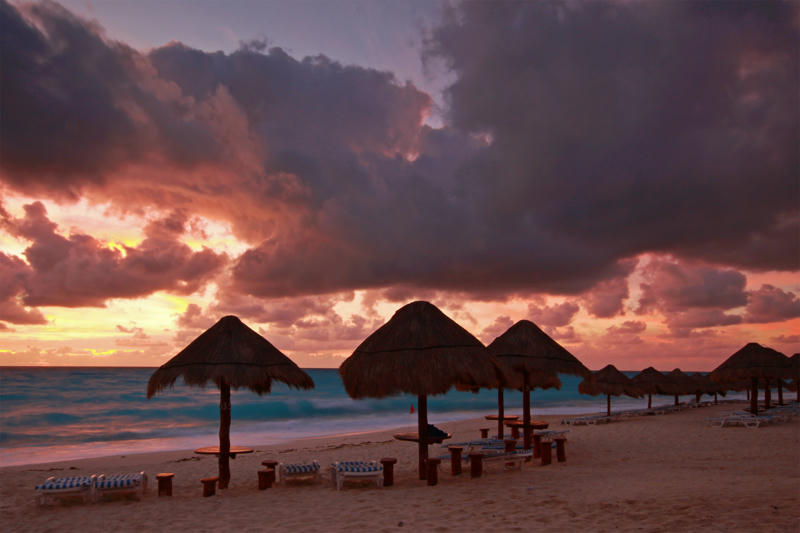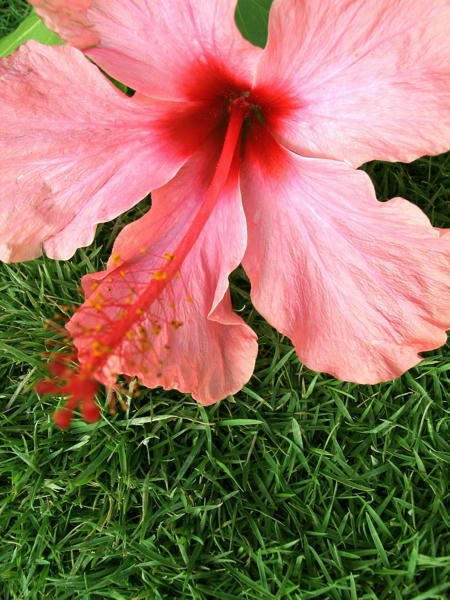 To everyone on LFM and especially my vocal friends, thank you for your shares, musical expertise, kind words and of course your friendship! I really appreciate the genuine connections that I've made with some of you and hope to continue to meet more open minded and terrific people on LFM! If you are an artist/musician, please feel free to request my friendship, as I love all types of music. If I don't know you and you would like to leave a friend request, please be courteous and leave a shout or pm, I will gladly do the same on your page. Enjoy browsing my LFM page, feel free to grab some tunes while you are here or leave a recommendation. Thanks! ~Zofia~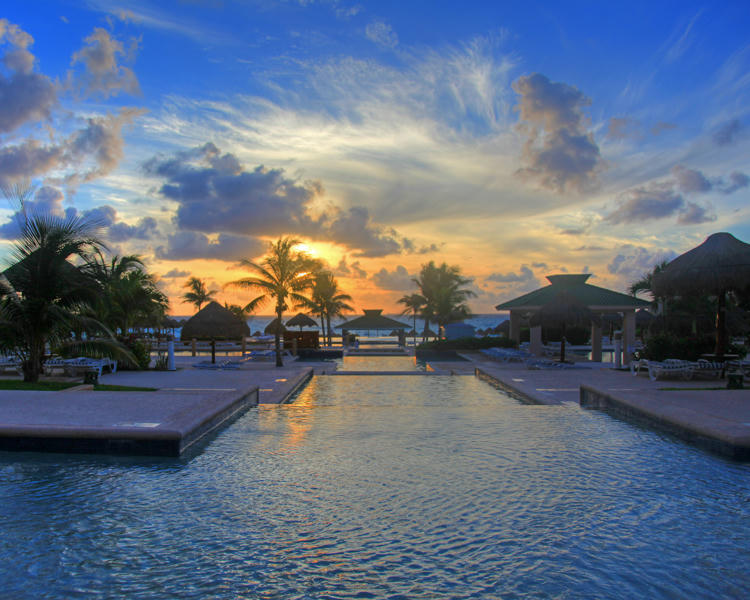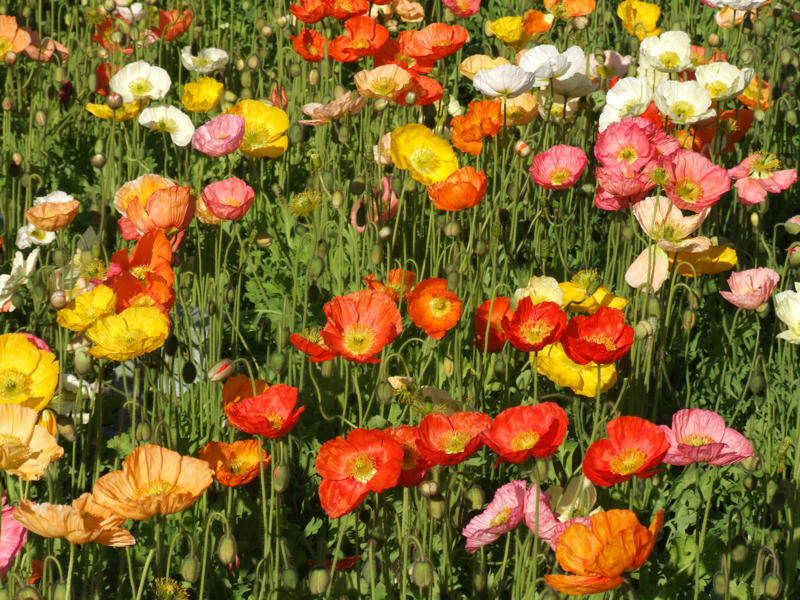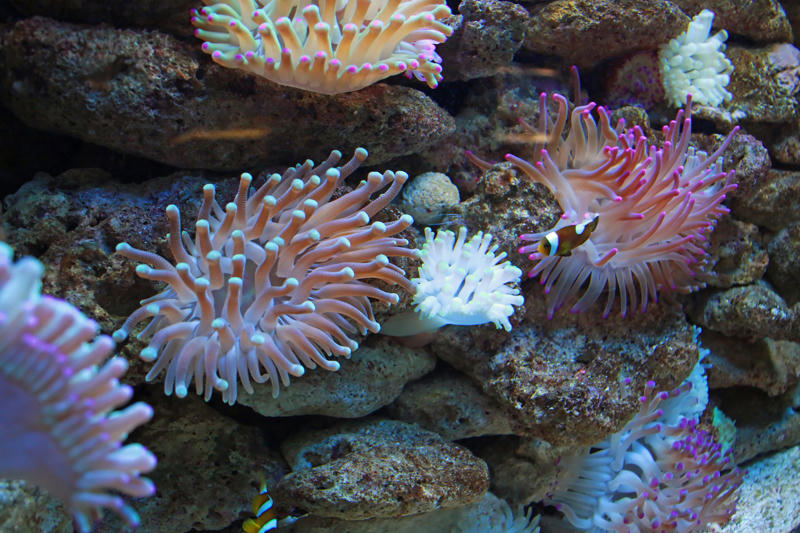 Do not undermine your worth by comparing yourself to others.
It is because we are different that each of us is special.
Do not set your goals by what other people deem important.
Only you know what is best for you.
Do not take for granted the things closets to your heart.
Cling to them as you would your life, for without them, life is meaningless.
Do not let your life slip through your fingers
By living in the past nor for the future.
By living your life one day at a time, you live all the days of your life.
Do not give up when you still have something to give.
Nothing is really over until the moment you stop trying.
It is a fragile thread that binds us to each other.
Do not be afraid to encounter risks.
It is by taking chances that we learn how to be brave.
Do not shut love out of your life by saying it is impossible to find.
The quickest way to receive love is to give love;
The fastest way to lose love is to hold it too tightly;
In addition, the best way to keep love is to give it wings.
Do not dismiss your dreams. To be without dreams is to be without hope;
To be without hope is to be without purpose.
Do not run through life so fast that you forget not only where you have been,
but also where you are going.
Life is not a race, but a journey to be savored each step of the way.
~poem, source unknown~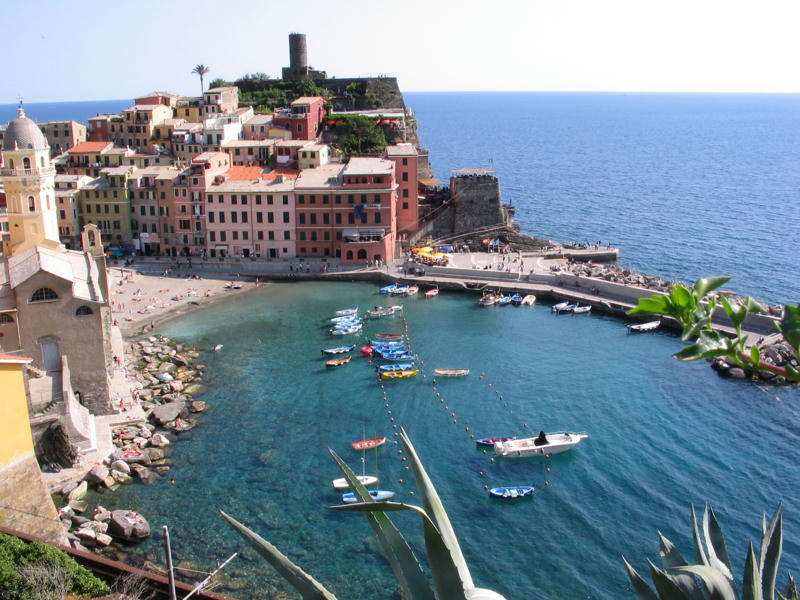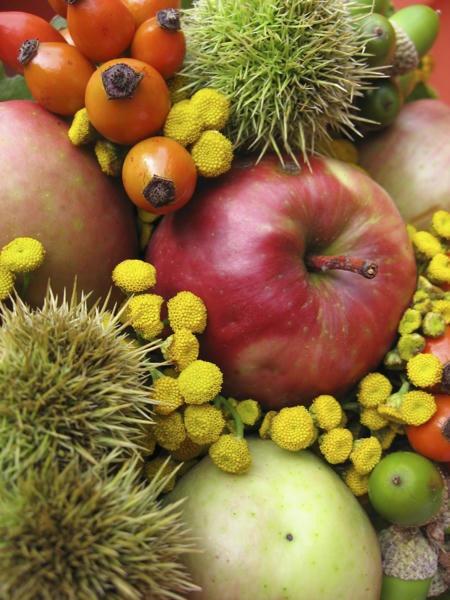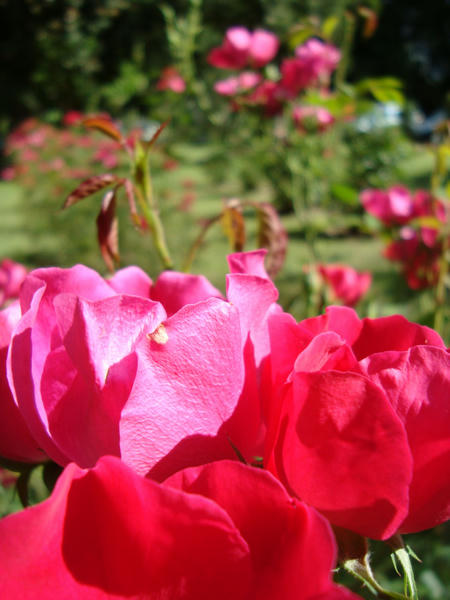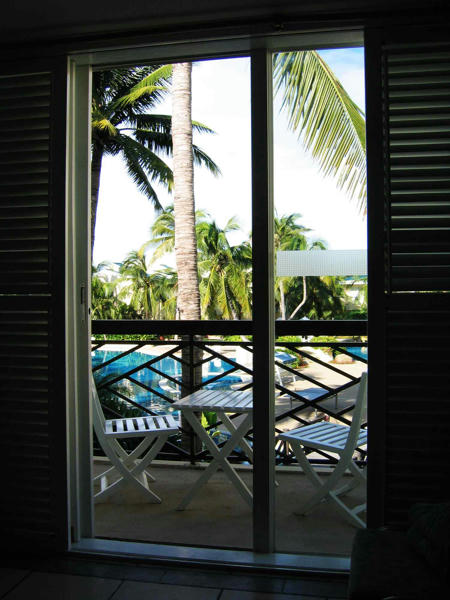 Thanks for visiting my page!!! (:
All images are courtesy of
www.freerangestock.com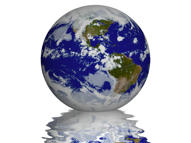 Those who dwell among the beauties and mysteries of the earth are never alone or weary of life."~Rachel Carson~