Graham, 60, Homme, Royaume-UniDernière visite : septembre 2013
4

0

7

8

5

écoutes depuis le 20 sept. 2010

Flux
| | | | | |
| --- | --- | --- | --- | --- |
| 1 | | | | |
| 2 | | | | |
| 3 | | | | |
| 4 | | | | |
| 5 | | | | |
| 6 | | | | |
| 7 | | | | |
| 8 | | | | |
| 9 | | | | |
| 10 | | | | |
| 11 | | | | |
| 12 | | | | |
| 13 | | | | |
| 14 | | | | |
| 15 | | | | |

Flux
| | | | | | |
| --- | --- | --- | --- | --- | --- |
| 1 | | | | | |
| 2 | | | | | |
| 3 | | | | | |
| 4 | | | | | |
| 4 | | | | | |
| 6 | | | | | |
| 6 | | | | | |
| 8 | | | | | |
| 8 | | | | | |
| 8 | | | | | |
| 11 | | | | | |
| 12 | | | | | |
| 13 | | | | | |
| 13 | | | | | |
| 15 | | | | | |
À propos de moi

Well, she's walking through the clouds,
With a circus mind that's running wild,
Butterflies and Zebras,
Moonbeams and fairy tales.
That's all she ever thinks about.
Riding with the wind.
When I'm sad, she comes to me,
With a thousand smiles she gives to me free.
It's alright, she says it's alright,
Take anything you want from me,
Anything.
Fly on little wing.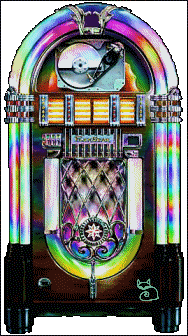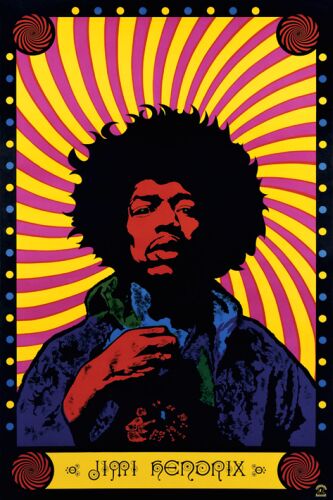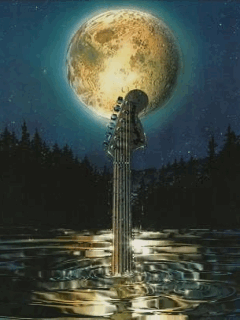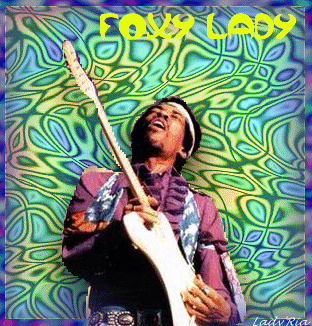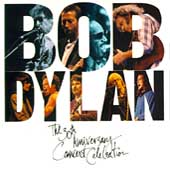 Einstein, disguised as Robin Hood
With his memories in a trunk
Passed this way an hour ago
With his friend, a jealous monk
He looked so immaculately frightful
As he bummed a cigarette
Then he went off sniffing drainpipes
And reciting the alphabet
You would not think to look at him
But he was famous long ago
For playing the electric violin
On Desolation Row.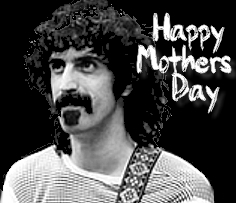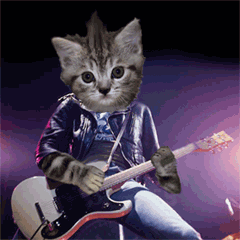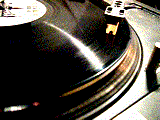 MOTOWN RULES THE DISCO FLOOR!
Activité récente