33, Homme, États-UnisDernière visite : le mois dernier
1

8

5

2

8

6

écoutes depuis le 6 déc. 2004

Flux
| | | | | |
| --- | --- | --- | --- | --- |
| 1 | | | | |
| 2 | | | | |
| 3 | | | | |
| 4 | | | | |
| 5 | | | | |
| 6 | | | | |
| 7 | | | | |
| 8 | | | | |
| 9 | | | | |
| 10 | | | | |
| 11 | | | | |
| 12 | | | | |
| 13 | | | | |
| 14 | | | | |
| 15 | | | | |
| 16 | | | | |
| 16 | | | | |
| 16 | | | | |
| 19 | | | | |
| 20 | | | | |

Flux
| | | | | | |
| --- | --- | --- | --- | --- | --- |
| 1 | | | | | |
| 2 | | | | | |
| 3 | | | | | |
| 4 | | | | | |
| 5 | | | | | |
| 6 | | | | | |
| 7 | | | | | |
| 8 | | | | | |
| 9 | | | | | |
| 10 | | | | | |
| 11 | | | | | |
| 12 | | | | | |
| 12 | | | | | |
| 14 | | | | | |
| 14 | | | | | |
| 16 | | | | | |
| 17 | | | | | |
| 17 | | | | | |
| 19 | | | | | |
| 19 | | | | | |
À propos de moi
倪步貞途
'It is absolutely safe to say that if you meet somebody who claims not to believe in evolution, that person is ignorant, stupid, insane or wicked... '
or all of the above.
My witness is the empty sky.
"I want to stand as close to the edge as I can without going over. Out on the edge you see all kinds of things you can't see from the center. "
"It is of interest to note that while some dolphins are reported to have learned English - up to fifty words used in correct context - no human being has been reported to have learned dolphinese."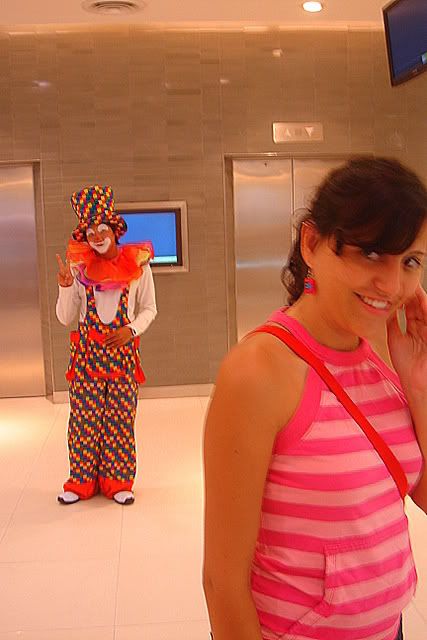 "1492. As children we were taught to memorize this year with pride and joy as the year people began living full and imaginative lives on the continent of North America. Actually, people had been living full and imaginative lives on the continent of North America for hundreds of years before that. 1492 was simply the year sea pirates began to rob, cheat, and kill them."
"...shouldn't pro-lifers count birthdays from the moment of conception, and not from the moment of birth? Shouldn't they closely interrogate their parents on their sexual history? There would of course be some irreducible uncertainty: It may take hours or days after the sex act for conception to happen (a particular difficulty for pro-lifers who also wish to dally with Sun-sign astrology)."
"I cannot conceive of a god who rewards and punishes his creatures or has a will of the kind that we experience in ourselves. Neither can I nor would I want to conceive of an individual that survives his physical death; let feeble souls, from fear or absurd egotism, cherish such thoughts. I am satisfied with the mystery of the eternity of life and a glimpse of the marvelous structure of the existing world, together with the devoted striving to comprehend a portion, be it ever so tiny, of the Reason that manifests itself in nature."