Suzy, Femme, Royaume-UniDernière visite : il y a 4 heures
2

8

1

4

6

écoutes depuis le 23 jui. 2011 (réinitialisation le 21 oct. 2012)

Flux

Flux
À propos de moi
n.
1. A woman of great charm or fascination.
2. A woman who practices magic; a sorceress.
Hello and welcome to those that fall upon my page. Be not afraid of my name here........... I don't turn many human types into frogs (or maybe that's a toad)>>
......... just those that upset or cross me!

With that I will leave you to peruse, feel free to leave a shout or message, I endeavour to respond as time allows ...................
Daffodils
I wandered lonely as a cloud
That floats on high o'er vales and hills,
When all at once I saw a crowd,
A host, of golden daffodils;
Beside the lake, beneath the trees,
Fluttering and dancing in the breeze.

Continuous as the stars that shine
And twinkle on the milky way,
They stretched in never-ending line
Along the margin of a bay:
Ten thousand saw I at a glance,
Tossing their heads in sprightly dance.

The waves beside them danced; but they
Out-did the sparkling waves in glee:
A poet could not but be gay,
In such a jocund company:
I gazed--and gazed--but little thought
What wealth the show to me had brought:

For oft, when on my couch I lie
In vacant or in pensive mood,
They flash upon that inward eye
Which is the bliss of solitude;
And then my heart with pleasure fills,
And dances with the daffodils.
William Wordsworth
HOBIE

The best friend I miss so very much.
13th July 2000 - 5th April 2013
MELLA (11 weeks) on the beach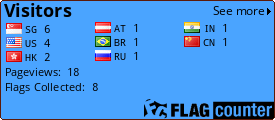 I live in Cider land

My luvly wellies......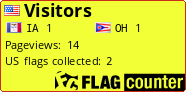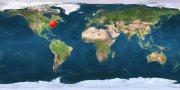 map counter
Mella 8 fév. 2014 |

2 commentaires

Music I grew up listening to.

3 nov. 2013

Hobie 13 avr. 2013 |

6 commentaires