Alice Ayres, 24, Femme, États-Unis
tinyurl.com/5tl3v8Dernière visite : octobre 2013
4

1

3

8

4

écoutes depuis le 16 juin 2008

Flux
| | | | | |
| --- | --- | --- | --- | --- |
| 1 | | | | |
| 2 | | | | |
| 3 | | | | |
| 4 | | | | |
| 5 | | | | |
| 6 | | | | |
| 7 | | | | |
| 8 | | | | |
| 9 | | | | |
| 10 | | | | |
| 11 | | | | |
| 12 | | | | |
| 13 | | | | |
| 14 | | | | |
| 15 | | | | |
À propos de moi
writing, reading, smokin primetimes, drinking beer, music=soulfood, jeff buckley, txting, blue, black, and grey, neruda, 80's music, depeche mode, heartbrokenness, living, dying, dark nites, idiosyncratic spelling/grammer, bipolar disorder, mood disorders, coffee, the smell of burnt toast, calvin klein, the smiths, intelligence, singing, dancing, being free, kerouac, beatniks, becoming beat-the purest form of beatific, ave maria, black nail polish, notebooks, cuddling, under the milky way tonite, the Twinlights EP by the cocteau twins.
Es tan corto el amor y tan largo el olvido.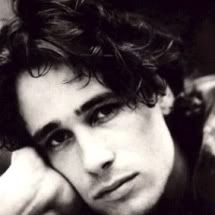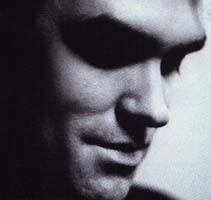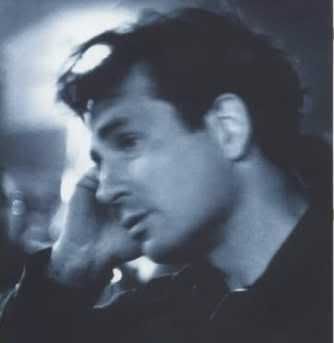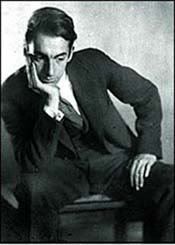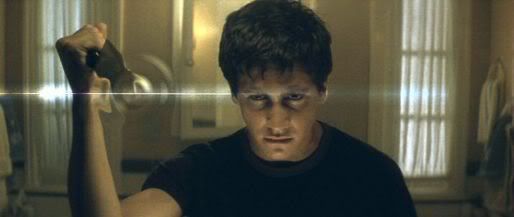 My manners, abominable at times, can be sweet.
As I grew older I became a drunk.
Why?
Because I like ecstasy of the mind.
I'm a wretch.
But I love, love.
-Jack Kerouac "Satori In Paris"
Accept Loss Forever.
-Jack Kerouac. "Belief & Technique For Modern Prose: List of Essentials"
"Desperation -- it's the world's worst cologne."
-Debbie Hunt, "Singles"
"I saw that my life was a vast glowing empty page and I could do anything I wanted."
-Jack Kerouac, "The Dharma Bums"
"Apparently orgasm is the only point where your mind becomes completely empty—you think of nothing for that second. That's why it's so compelling—it's a tiny taste of death. Your mind is void—you have nothing in your head save white light. Nothing save that white light and 'YES!'—which is fantastic. Just knowing 'Yes.'"
--Jeff Buckley
I've Been You.
No one will Love you as much as I do. I would have loved you - Forever.