AntarctiqueDernière visite : hier soir
3

9

1

1

9

écoutes depuis le 9 oct. 2009

Flux

Flux
À propos de moi
MAKE SURE YOU CHECK OUT THIS BAND DUSTED:
http://www.last.fm/music/Dusted?setlang=en
(i promise you won't regret)
You can never, ever leave, without leaving a piece of youth.
i love feathers but i'm not to be equalize with a real chief just because I'm into smoking calumets.
I like apple trees, eels, birds and cats but dogs most. i hope some day i'll manage to play a mean guitar but my 'okaysounding' ax/acoustic-playin will do till then. I'm also in love right now but who cares anyway. My first music love was Phil Collins. Yes. on my feet i wear two shoes for dancing to be free. lately discovered my love for dancing to swing music.
i'm captain cook cupcakes and cupcakes i cook i'd like to have friends but they don't like my look. -> יוחנה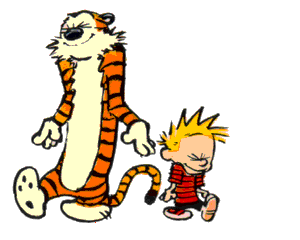 my decent gig collection:
Future Islands
Sean Nicholas Savage
Matanza
Timber Timbre
Uncle Acid and The Deadbeats 2x
Black Sabbath
DIe Goldenen Zitronen 2x
CocoRosie 2x
The Eels 3x
Kat Frankie 2x
Kings of Convenience
Devendra Banhart
Scorpion Child
Lovers
Motörhead
Anthrax
FeineSahneFischfilet
Slime
Willie and the Bandits
Great Lake Swimmers
Dusted
Fools Garden
NoMeansNo
Saint Vitus
The Brew
KoRn
Beatsteaks
The Wombats
Leningrad Cowboys
The Baseballs
Bush
Heaven Shall Burn
Social Distortion
Zebrahead
Speech Debelle
Poison Idea
Team Me
New Model Army
Chicks on Speed
The Cesarians
The Levellers
De Staat
Berlin Underground Project
Mogwai
Julith Krishun
Ez3kiel vs Hint
Bill Evans
maybecyborgs
Activité récente