Stephen, 20, Homme, Irlande
www.youtube.com/user/Scamp…Dernière visite : juin 2013
9

2

9

écoutes depuis le 11 juin 2010 (réinitialisation le 16 juin 2010)

Flux
| | | | | |
| --- | --- | --- | --- | --- |
| 1 | | | | |
| 2 | | | | |
| 3 | | | | |
| 4 | | | | |
| 5 | | | | |
| 6 | | | | |
| 7 | | | | |
| 8 | | | | |
| 9 | | | | |
| 9 | | | | |
| 11 | | | | |
| 12 | | | | |
| 12 | | | | |
| 12 | | | | |
| 12 | | | | |
| 16 | | | | |
| 16 | | | | |
| 18 | | | | |
| 19 | | | | |
| 19 | | | | |

Flux
| | | | | | |
| --- | --- | --- | --- | --- | --- |
| 1 | | | | | |
| 1 | | | | | |
| 3 | | | | | |
| 3 | | | | | |
| 3 | | | | | |
| 3 | | | | | |
| 3 | | | | | |
| 8 | | | | | |
| 8 | | | | | |
| 8 | | | | | |
| 8 | | | | | |
| 8 | | | | | |
| 8 | | | | | |
| 8 | | | | | |
| 8 | | | | | |
| 8 | | | | | |
| 8 | | | | | |
| 18 | | | | | |
| 18 | | | | | |
| 18 | | | | | |
À propos de moi
I have a pretty wide taste in music although I'm mainly interested in rock and metal. I'm always looking for new bands to listen to and when I find one I spend ages reading up on them, finding their songs on here or youtube and buying their albums for cheap (I prefer to own the cd). I still listen to the bands I discovered years ago, though.
I would have more scrobbles if my MP3 player could scrobble. Right now I can only scrobble from my laptop. Despite that, I would say my charts still show my taste in music pretty well. Don't you just love the word 'scrobble'?
Currently crazy about: Rush.
<That's a picture I took of a deer in Glendalough. :)

I'm a 'Dreamer':
Some good but underappreciated Irish rock bands I've come across. Check them out if you like:
JJ72
Cyclefly
The Deans
Rush!
70s:
80s:
90s: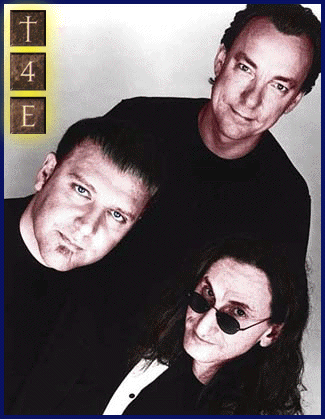 Now (or at least, recently):
Now that I look at it, Geddy didn't change much and Neil just lost the hair and aged really. On the other hand, Alex doesn't even look like the same guy!
Other things/people I like
Terry Pratchett:
and the world he created:
Discworld!Cats: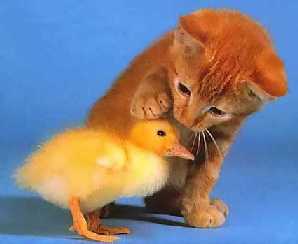 Lee Evans: