Sabbath Rulez! 58, Homme, États-UnisDernière visite : hier soir
2

3

9

5

3

5

écoutes depuis le 20 fév. 2009
825 coups de cœur | 248 messages | 1 playlist |

1 342 shouts

Flux
| | | | | |
| --- | --- | --- | --- | --- |
| 1 | | | | |
| 2 | | | | |
| 2 | | | | |
| 2 | | | | |
| 5 | | | | |
| 6 | | | | |
| 7 | | | | |
| 8 | | | | |
| 8 | | | | |
| 10 | | | | |
| 11 | | | | |
| 11 | | | | |
| 11 | | | | |
| 11 | | | | |
| 15 | | | | |
| 15 | | | | |
| 17 | | | | |
| 17 | | | | |
| 17 | | | | |
| 17 | | | | |
| 17 | | | | |
| 17 | | | | |
| 17 | | | | |
| 17 | | | | |
| 17 | | | | |
| 17 | | | | |
| 27 | | | | |
| 27 | | | | |
| 27 | | | | |
| 27 | | | | |
| 27 | | | | |
| 27 | | | | |
| 27 | | | | |
| 27 | | | | |
| 35 | | | | |
| 35 | | | | |
| 35 | | | | |
| 35 | | | | |
| 35 | | | | |
| 35 | | | | |
| 35 | | | | |
| 35 | | | | |
| 43 | | | | |
| 43 | | | | |
| 43 | | | | |
| 43 | | | | |
| 43 | | | | |
| 43 | | | | |
| 43 | | | | |
| 43 | | | | |

Flux
| | | | | | |
| --- | --- | --- | --- | --- | --- |
| 1 | | | | | |
| 1 | | | | | |
| 1 | | | | | |
| 4 | | | | | |
| 4 | | | | | |
| 4 | | | | | |
| 4 | | | | | |
| 4 | | | | | |
| 4 | | | | | |
| 4 | | | | | |
| 4 | | | | | |
| 4 | | | | | |
| 4 | | | | | |
| 4 | | | | | |
| 4 | | | | | |
| 4 | | | | | |
| 4 | | | | | |
| 4 | | | | | |
| 4 | | | | | |
| 4 | | | | | |
À propos de moi
Lovely to see you again my friend.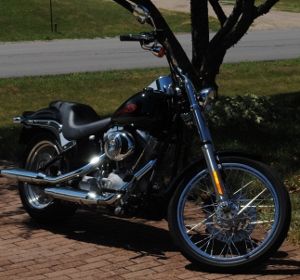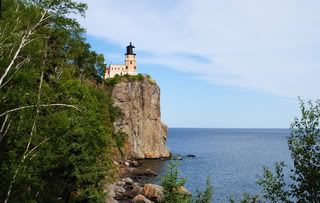 Split Rock Lighthouse. Duluth, Mn.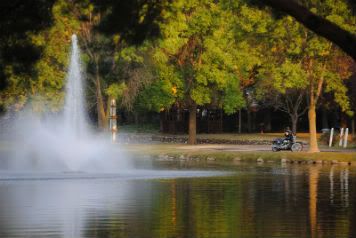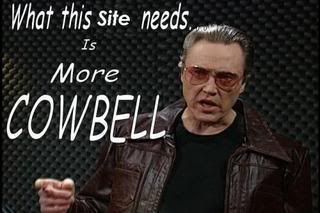 "Just as the looking-glass reflects the image of the man

So the song lays bare the soul"

Donna 72
You want my recommendation? Listen to more LED ZEPPELIN!!!! :)
Track 220,000: Adler –
Back From The Dead
Track 210,000: Great White -
Miles Away
Track 200,000: Black Sabbath –
Methademic
Track 190,000: Led Zeppelin –
Heartbreaker
Track 180,000: Scorpions -
Pictured Life
Track 170,000: Led Zeppelin –
Immigrant Song
Track 100,000: Heaven and Hell -
E5150 / After All (The Dead)
Track 1: Joe Satriani –
Friends
Competition Archery, What I do when I'm not listening to music.
Hoyt Vantage Elite Plus
Bee Stinger Stabilizers
Sure-Loc Supreme 550 sight
True Spot Target Scope
Vapor Trail limb driver rest
Vapor Trail custom strings
Carbon Express X-Jammer-27 Pro
Easton X10 ProTour
Truball HT 3 release