Raija , 47, Femme, FinlandeDernière visite : avril 2013
1

5

2

3

écoutes depuis le 21 oct. 2009 (réinitialisation le 20 avr. 2011)

Flux
| | | | | |
| --- | --- | --- | --- | --- |
| 1 | | | | |
| 2 | | | | |
| 3 | | | | |
| 3 | | | | |
| 5 | | | | |
| 6 | | | | |
| 7 | | | | |
| 8 | | | | |
| 9 | | | | |
| 10 | | | | |
| 11 | | | | |
| 11 | | | | |
| 11 | | | | |
| 11 | | | | |
| 15 | | | | |

Flux
| | | | | | |
| --- | --- | --- | --- | --- | --- |
| 1 | | | | | |
| 2 | | | | | |
| 2 | | | | | |
| 2 | | | | | |
| 2 | | | | | |
| 2 | | | | | |
| 2 | | | | | |
| 2 | | | | | |
| 2 | | | | | |
| 10 | | | | | |
| 10 | | | | | |
| 10 | | | | | |
| 10 | | | | | |
| 10 | | | | | |
| 10 | | | | | |
À propos de moi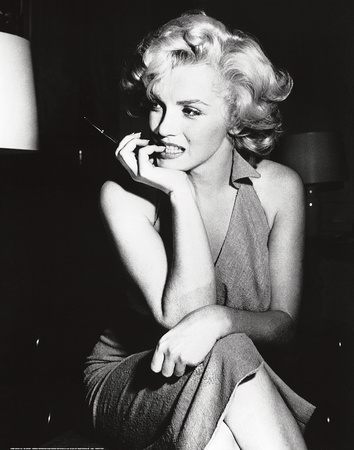 I have to admit that : My eclectic score is currently
98/100
Some can make me smile ... Few can make me cry ... but only someone very special can make me smile with tears in my eyes ...
- 0 -
I am only one,
But still I am one.
I cannot do everything,
But still I can do something;
And because I cannot do everything
I will not refuse to do the something that I can do.
- Edward Everett Hale
http://www.youtube.com/watch?v=NlEyIG7a5sQ&feature=related
~rakkaus ilman erimielisyyksiä on kuin tyyni meri- kaunis mutta haasteeton
~be yourself, don't change 4 anyone ... if they don't like you at your worst, then they don't deserve you at your best !!~
~Smile is a window, where everyone can see, when heart is in home ~
~Luota itseesi, sillä olet ainoa, joka sen voi tehdä. ~
~Hymyilet,
aivan äkkiä,
niin kuin hymyillään
silloin kuin oikeasti hymyillään,
ilman syytä,
niin kuin sanotaan
Yksikään hymy ei synny syyttä.
Hymy on sielun ainoa tapa
olla hetken näkyvillä
niin ettemme menettäisi uskoamme
sen kaikkivoipaisuuteen.
Hymyilet
jotta minäkin
paljastaisin sinulle
oman sieluni.
- Tommy Tabermann~
•.¸¸.•´¯`•.♥.•´¯`•.¸¸.•
"Ei onni tule köyhyydestä tai rikkaudesta,
ei maailman antamista aineksista.
Se tulee meistä sisältä,hiljaa hymyillen,
suukottaa poskelle ja kuiskaa korvaan,
-Sinä olet minun valittuni."
Sinisten hetkien ystävä!
Elät omassa rauhallisessa maailmassasi, missä ei ole sotia, kuolemaa eikä kyyneliä. Nautit luonnosta ja sen erilaisista äänistä. Teet kaikkesi, jotta sinulle kaikkein rakkaimmat ihmiset olisivat onnellisia, ja tällöin saatat unohtaa itsesi. Olet uhrautuvainen, heikomman... ystävä, empaattinen hyväntekijä. Tahdot uskoa aina parempaan. Tulevaisuudessa löydät itsesi meren rannalta riippumatosta, kesäiseltä parvekkeelta kirjoittamasta tai Lapista vaeltelemasta. Vuodenaikasi ovat kesä ja talvi ja värisi on sininen.
http://www.last.fm/music/Sash%21/+videos/+1-tmQLENiU17Q
Activité récente