Daniela, 19, Femme, ColombieDernière visite : Mardi soir
1

7

9

8

écoutes depuis le 15 juin 2011

Flux
| | | | | |
| --- | --- | --- | --- | --- |
| 1 | | | | |
| 2 | | | | |
| 3 | | | | |
| 4 | | | | |
| 5 | | | | |
| 5 | | | | |
| 7 | | | | |
| 8 | | | | |
| 8 | | | | |
| 10 | | | | |
| 10 | | | | |
| 12 | | | | |
| 13 | | | | |
| 14 | | | | |
| 14 | | | | |

Flux
| | | | | | |
| --- | --- | --- | --- | --- | --- |
| 1 | | | | | |
| 2 | | | | | |
| 3 | | | | | |
| 3 | | | | | |
| 3 | | | | | |
| 3 | | | | | |
| 3 | | | | | |
| 3 | | | | | |
| 3 | | | | | |
| 3 | | | | | |
| 3 | | | | | |
| 12 | | | | | |
| 12 | | | | | |
| 12 | | | | | |
| 12 | | | | | |
À propos de moi
Would you sing with me? :)
I talk with whoever I stumble to, I talk with whoever I decide, when I decide, randomly. If I add you as a friend, is because you are utterly interesting for me, and therefore I would love to have an opportunity to talk with you. If you add me, I will talk to you because I believe pretty much everybody is interesting, and for this I shall greet you and try to understand a bit about you.
I might not answer to you quickly, but I will, certainly. Sometimes my mood or situation is not the most appropriate, and thus I prefer not to say much. Please excuse me.
--
Some of us just are like rays of a new day, always ready to fly as fast and fast as possible..But some see beauty as a flare of pain, only to remind them what they can't be.
When you see a wounded bird or someone ugly with tears upon their face, will you too walk away and laugh on your way?
There might come a day your wings will break and night becomes your day.. then all you once were means nothing and becomes dead, like the winter's frost that doesn't melt away.
"All seasons are beautiful for the person who carries happiness within" - Horace Friess
"If we could read the secret history of our enemies, we should find in each man's life sorrow and suffering enough to disarm all hostility" - Henry Wadswoth Longfellow
"We do not see things as they are, we see them as we are" - Talmud
"Forget not that the earth delights to feel your bare feet and the winds long to play with your hair" - Kahlil Gibran
"To see a world in a grain of sand
and heaven in a wild flower
hold infinity in the palm of your hand
and eternity in an hour"
- William Blake
"While there is a lower class I am in it;
while there is a criminal element I am of it;
while there is a soul in prison I am not free."
—Eugene V. Debs
"The universe is hostile, so impersonal. Devour to survive... so it is, so it's always been"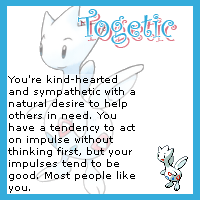 You are life, hope, beauty. I shall live, and die for you.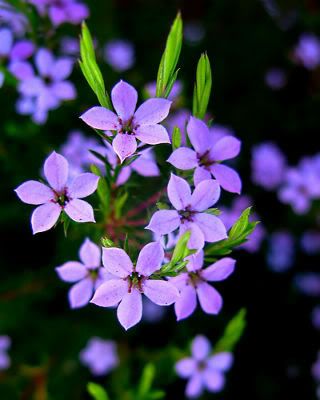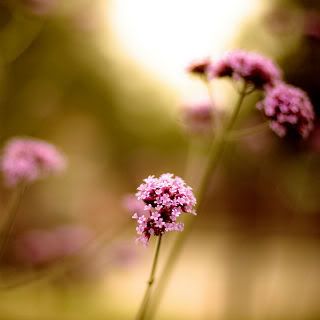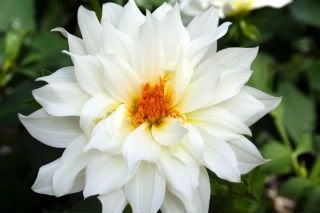 Dear Matt, your absence has made me realise the degree of importance certain attitudes might have. I thank you, and wish to tell you that from now on my consciousness on the actions I take will increase. I will not be negligent anymore. I wish someday you would return, dear Matt.