Nagelfar... de sanguine lupus, Homme, Malte
www.youtube.com/user/DoomO…Dernière visite : il y a 1 heure
1

2

5

1

3

2

écoutes depuis le 24 fév. 2012
1 259 coups de cœur | 3 932 messages | 1 playlist |

3 892 shouts

Flux
| | | | | |
| --- | --- | --- | --- | --- |
| 1 | | | | |
| 2 | | | | |
| 3 | | | | |
| 4 | | | | |
| 5 | | | | |
| 6 | | | | |
| 7 | | | | |
| 8 | | | | |
| 9 | | | | |
| 10 | | | | |
| 11 | | | | |
| 12 | | | | |
| 13 | | | | |
| 14 | | | | |
| 15 | | | | |
| 16 | | | | |
| 17 | | | | |
| 18 | | | | |
| 19 | | | | |
| 20 | | | | |
| 21 | | | | |
| 22 | | | | |
| 23 | | | | |
| 24 | | | | |
| 25 | | | | |
| 26 | | | | |
| 27 | | | | |
| 28 | | | | |
| 29 | | | | |
| 30 | | | | |
| 31 | | | | |
| 32 | | | | |
| 33 | | | | |
| 34 | | | | |
| 35 | | | | |
| 36 | | | | |
| 37 | | | | |
| 38 | | | | |
| 39 | | | | |
| 40 | | | | |
| 41 | | | | |
| 42 | | | | |
| 43 | | | | |
| 44 | | | | |
| 45 | | | | |
| 46 | | | | |
| 46 | | | | |
| 48 | | | | |
| 49 | | | | |
| 50 | | | | |

Flux
| | | | | | |
| --- | --- | --- | --- | --- | --- |
| 1 | | | | | |
| 2 | | | | | |
| 3 | | | | | |
| 4 | | | | | |
| 5 | | | | | |
| 6 | | | | | |
| 7 | | | | | |
| 8 | | | | | |
| 9 | | | | | |
| 10 | | | | | |
| 11 | | | | | |
| 12 | | | | | |
| 13 | | | | | |
| 14 | | | | | |
| 15 | | | | | |
| 16 | | | | | |
| 17 | | | | | |
| 18 | | | | | |
| 19 | | | | | |
| 20 | | | | | |
| 21 | | | | | |
| 22 | | | | | |
| 23 | | | | | |
| 24 | | | | | |
| 24 | | | | | |
| 24 | | | | | |
| 27 | | | | | |
| 28 | | | | | |
| 29 | | | | | |
| 30 | | | | | |
| 31 | | | | | |
| 32 | | | | | |
| 33 | | | | | |
| 34 | | | | | |
| 35 | | | | | |
| 36 | | | | | |
| 37 | | | | | |
| 38 | | | | | |
| 39 | | | | | |
| 40 | | | | | |
| 40 | | | | | |
| 42 | | | | | |
| 42 | | | | | |
| 44 | | | | | |
| 45 | | | | | |
| 45 | | | | | |
| 47 | | | | | |
| 48 | | | | | |
| 49 | | | | | |
| 49 | | | | | |
À propos de moi
"The world is teeming with unnecessary people..."
Sola Fide, Sola deo Infernali Gloria!
Oh scarlet sunset
fleeting delight.
Lest I regret,
Chasten my heart...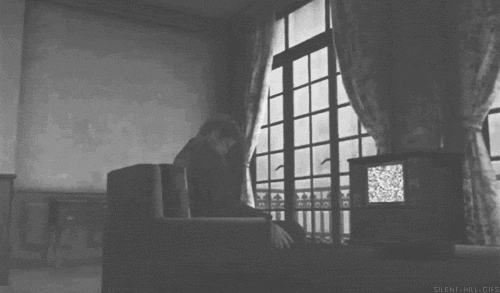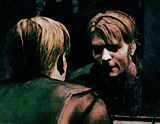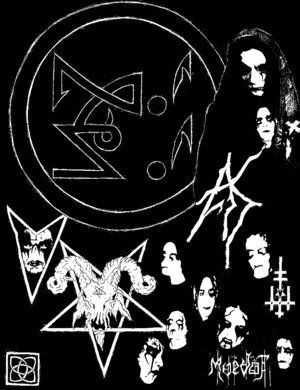 Those nights of despair seem to never end
Drowned in illusion, cut from any life
All has been so grim so far
Death awaits, it's time to day
Stillborn or already dead?
One night I'll rip this life like a big sow!
Into the black castle
Out from my coffin
I seek what I need
From the crypt to the forest
All so old and strange
A place of eternity
Riding on the wolves howls
I'm one with the fog
One more night
Oh majestuous Transylvania
They've fallen under my yoke.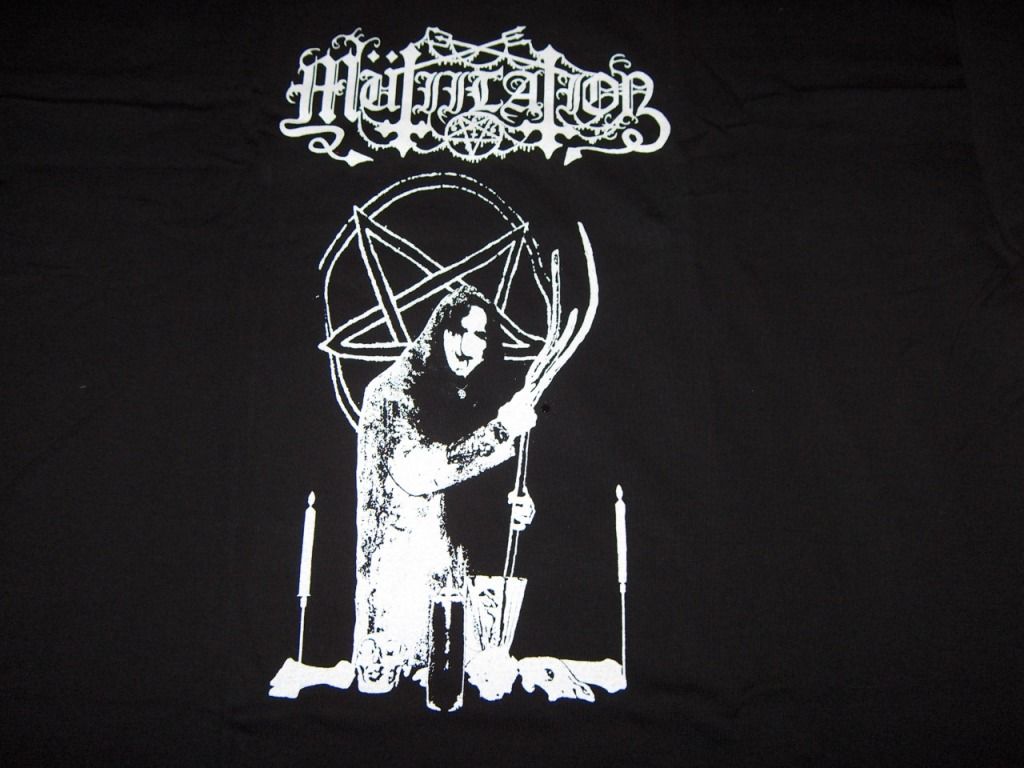 And behold joy and gladness,
slaying oxen, and killing sheep,
eating flesh, and drinking wine:
let us eat and drink;
for tomorrow we shall die...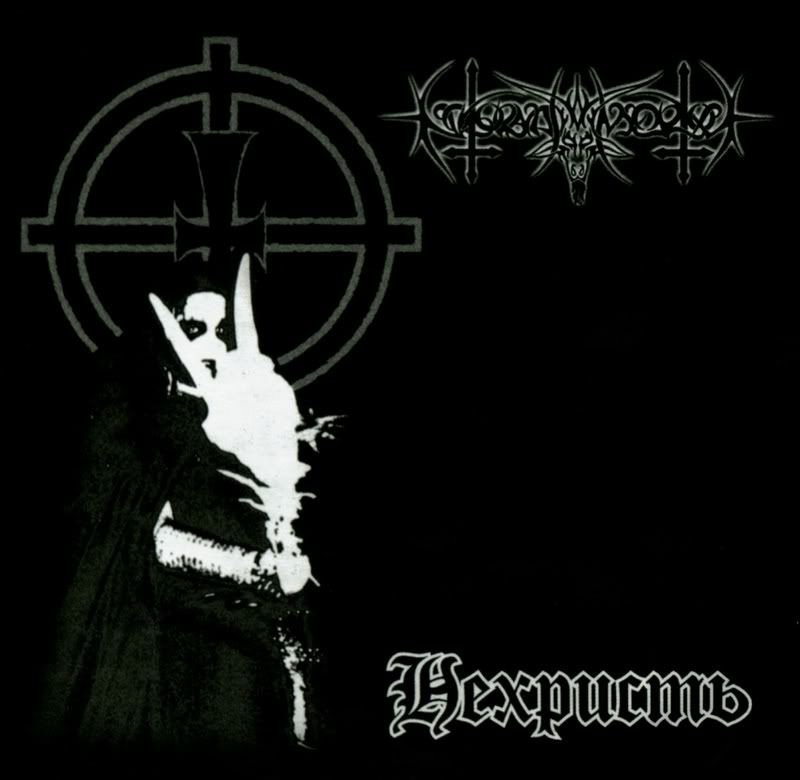 They are in my head...
Spasm and cerebral tortures
Inspired to macabre illusions
Wisdom versus madness such a mental inquisition
This is the art of schizophrenia
They are in my head...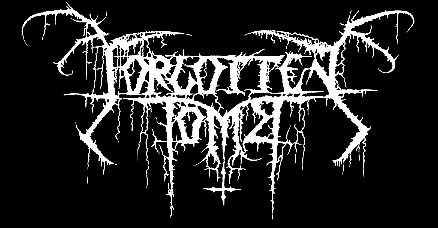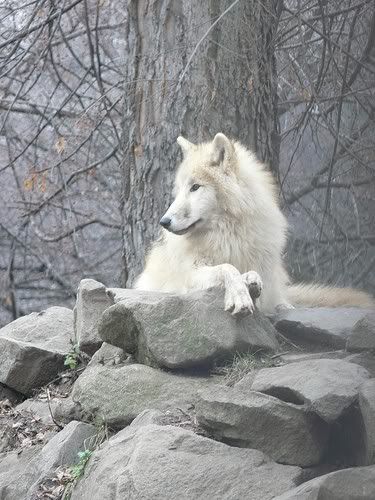 When I see the multi-racial society
Then I know that it's right to fight to be free
When I feel how they brainwash our minds
Then I know I can fight without any shame
We go out there to meat the white revolution
Both you and I know that it's the final solution
I'm not afraid to get a bullet in my head
Cause I rather be dead than communist red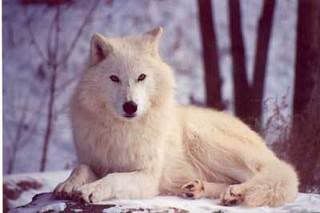 While we may believe
our world - our reality
to be that is - is but one
manifestation of the essence
Other planes lie beyond the reach
of normal sense and common roads
But they are no less real
than what we see or touch or feel
Denied by the blind church
'cause these are not the words of God
- the same God that burnt the
knowing.