Jenny, Femme, Royaume-Uni
facebook.com/msimpossibleDernière visite : octobre 2013
2

4

5

5

6

écoutes depuis le 23 mai 2009
122 coups de cœur | 2 476 messages | 0 playlists |

468 shouts

Flux
| | | | | |
| --- | --- | --- | --- | --- |
| 1 | | | | |
| 2 | | | | |
| 3 | | | | |
| 3 | | | | |
| 5 | | | | |
| 5 | | | | |
| 5 | | | | |
| 5 | | | | |
| 5 | | | | |
| 10 | | | | |
| 10 | | | | |
| 10 | | | | |
| 13 | | | | |
| 13 | | | | |
| 13 | | | | |
| 13 | | | | |
| 17 | | | | |
| 17 | | | | |
| 17 | | | | |
| 17 | | | | |
| 17 | | | | |
| 17 | | | | |
| 17 | | | | |
| 17 | | | | |
| 17 | | | | |
| 17 | | | | |
| 17 | | | | |
| 17 | | | | |
| 29 | | | | |
| 29 | | | | |

Flux
| | | | | | |
| --- | --- | --- | --- | --- | --- |
| 1 | | | | | |
| 1 | | | | | |
| 3 | | | | | |
| 3 | | | | | |
| 3 | | | | | |
| 6 | | | | | |
| 6 | | | | | |
| 6 | | | | | |
| 6 | | | | | |
| 6 | | | | | |
| 6 | | | | | |
| 6 | | | | | |
| 6 | | | | | |
| 14 | | | | | |
| 14 | | | | | |
| 14 | | | | | |
| 14 | | | | | |
| 14 | | | | | |
| 14 | | | | | |
| 14 | | | | | |
| 14 | | | | | |
| 14 | | | | | |
| 14 | | | | | |
| 14 | | | | | |
| 14 | | | | | |
| 14 | | | | | |
| 14 | | | | | |
| 28 | | | | | |
| 28 | | | | | |
| 28 | | | | | |
À propos de moi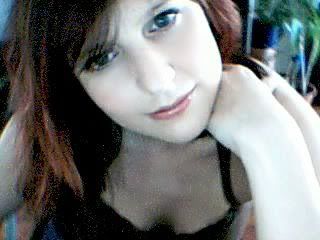 Hi, I'm Jenny and I'm a life-o-holic.
A mildly crazy but superfriendly Finnish girl now living in London. Cheers and bollocks.
And I'm a blonde nowadays, yikes.
My music taste has varied a lot from one year to another, I was a metal chick for a long time a few years back, with Slipknot as my ultimate favorite.
But today I'm a hopeless romantic living a real-life Cinderella story, and I melt at tragic romances, broken hearts, love that conquers all, beautiful emotions - best expressed with music and lyrics.
So the 3-months-chart looks quite different than the overall list at some levels.
I'm very open-minded regarding experiences, also music :)
And my nickname is of course from a song, that someone long ago said fits me perfectly.
I'm a very friendly little person, so do say hello if you stop by! And in case you're gonna send me a friend request, greeting me first is considered a polite minimum.
I have a sarcastic and dry humor, so bare with me ;)
"Never knew I could feel like this
Like I've never seen the sky before
Want to vanish inside your kiss
Everyday I love you more and more
Listen to my heart, can you hear it sings
Telling me to give you everything
Seasons may change winter to spring
But I love you until the end of time

Come what may, come what may
I will love you until my dying day"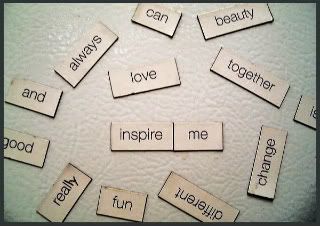 ----------------------------------------------------------------------------------------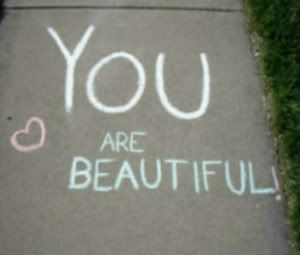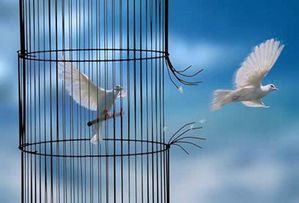 Slipknot + tequila makes me weird: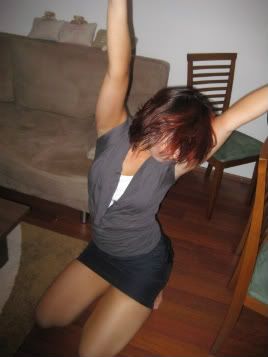 The light playing tricks: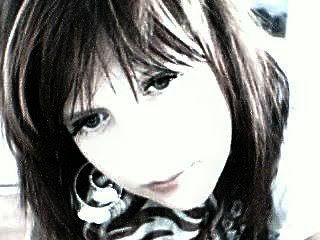 The best Christmas present I've ever got!