BTS needs to take several seats, 19, Femme, États-Unis
chaomaster1.deviantart.com/Dernière visite : il y a 1 heure
3

2

7

0

1

écoutes depuis le 2 oct. 2010
| | | | | | |
| --- | --- | --- | --- | --- | --- |
| | | 방탄소년단 – 호르몬 전쟁 | | | 19 sept. 13h04m |
| | | 방탄소년단 – 호르몬 전쟁 | | | 19 sept. 13h04m |
| | | 방탄소년단 – 호르몬 전쟁 | | | 19 sept. 13h04m |
| | | 방탄소년단 – 호르몬 전쟁 | | | 19 sept. 13h04m |
| | | 방탄소년단 – 호르몬 전쟁 | | | 19 sept. 13h04m |
| | | 방탄소년단 – 호르몬 전쟁 | | | 19 sept. 13h04m |
| | | 방탄소년단 – 호르몬 전쟁 | | | 19 sept. 13h04m |
| | | 방탄소년단 – 호르몬 전쟁 | | | 19 sept. 13h04m |
| | | 방탄소년단 – 호르몬 전쟁 | | | 19 sept. 13h04m |
| | | 방탄소년단 – 호르몬 전쟁 | | | 19 sept. 13h04m |
Voir plus

Flux

Flux
| | | | | | |
| --- | --- | --- | --- | --- | --- |
| 1 | | | | | |
| 2 | | | | | |
| 3 | | | | | |
| 4 | | | | | |
| 5 | | | | | |
| 6 | | | | | |
| 7 | | | | | |
| 8 | | | | | |
| 9 | | | | | |
| 10 | | | | | |
| 11 | | | | | |
| 12 | | | | | |
| 13 | | | | | |
| 14 | | | | | |
| 15 | | | | | |
À propos de moi
我说话一点对话的汉语。所以,你能说汉语,请,跟我说话!
I edit this too much and I have too many GIFS on this page.
I'll listen to just about anything as long as it sounds good to me.
I love personality quizzes (Or any variation therein). CX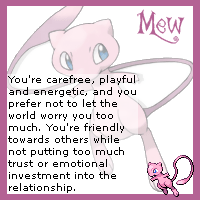 Vist
my MyAnimeList page
, I'm hardly ever on though.
My Youtube!
I love SNSD!<3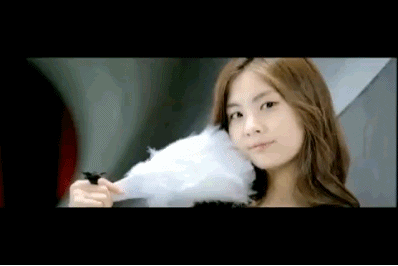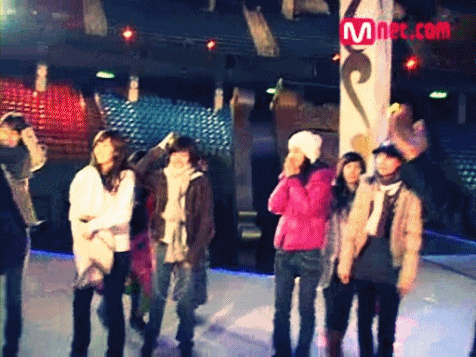 Fany Fany Tiffany <3
I love Seohyun~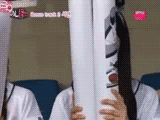 I love Hyoyeon!

TaeTiSeo is <3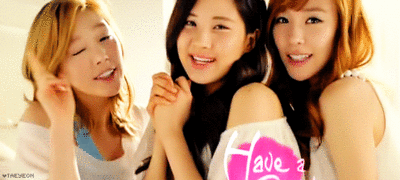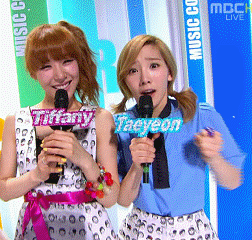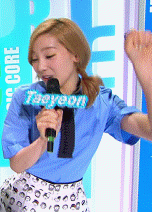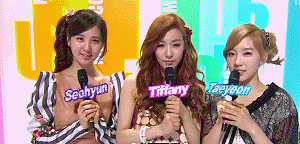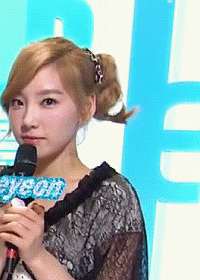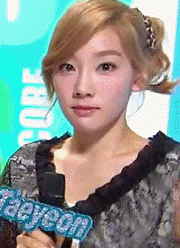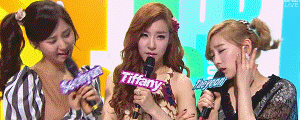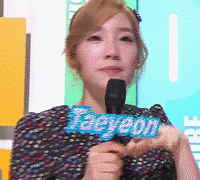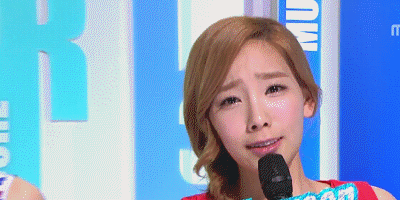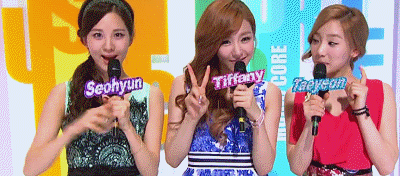 I <3 Super Junior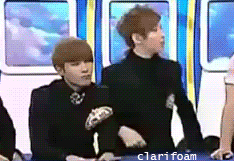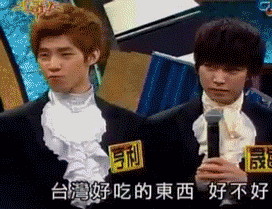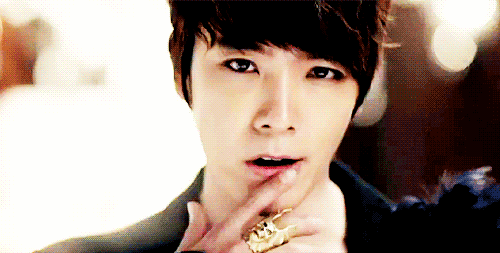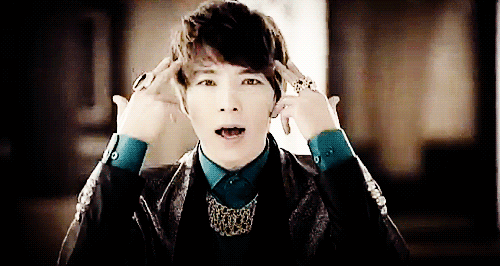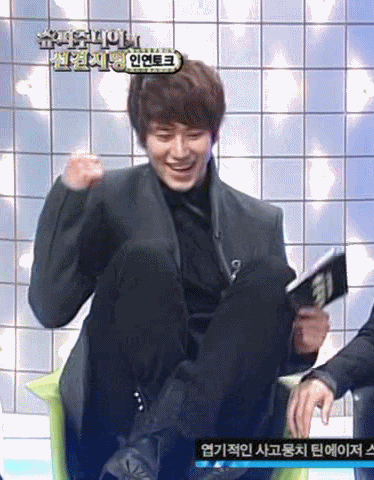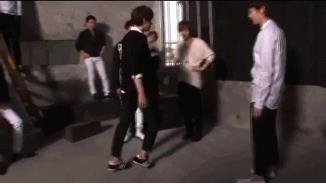 EXO <3
I <3 SHINee!
Why is it so hard to pick a bias?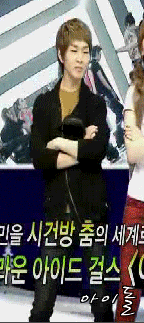 Diva :)
For all you JongKey lovers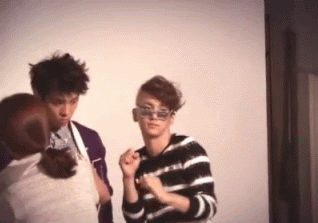 Big Bang <3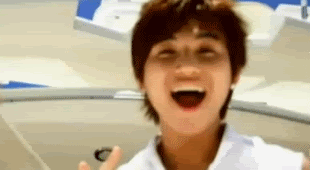 Activité récente