Flux
| | | | | |
| --- | --- | --- | --- | --- |
| 1 | | | | |
| 2 | | | | |
| 3 | | | | |
| 4 | | | | |
| 5 | | | | |
| 6 | | | | |
| 7 | | | | |
| 8 | | | | |
| 9 | | | | |
| 9 | | | | |
| 11 | | | | |
| 12 | | | | |
| 13 | | | | |
| 14 | | | | |
| 15 | | | | |
| 16 | | | | |
| 17 | | | | |
| 18 | | | | |
| 19 | | | | |
| 20 | | | | |
| 21 | | | | |
| 22 | | | | |
| 23 | | | | |
| 24 | | | | |
| 25 | | | | |
| 26 | | | | |
| 27 | | | | |
| 28 | | | | |
| 29 | | | | |
| 30 | | | | |

Flux
| | | | | | |
| --- | --- | --- | --- | --- | --- |
| 1 | | | | | |
| 2 | | | | | |
| 3 | | | | | |
| 4 | | | | | |
| 4 | | | | | |
| 6 | | | | | |
| 7 | | | | | |
| 7 | | | | | |
| 7 | | | | | |
| 10 | | | | | |
| 11 | | | | | |
| 12 | | | | | |
| 12 | | | | | |
| 14 | | | | | |
| 14 | | | | | |
| 16 | | | | | |
| 16 | | | | | |
| 18 | | | | | |
| 18 | | | | | |
| 18 | | | | | |
| 18 | | | | | |
| 18 | | | | | |
| 18 | | | | | |
| 18 | | | | | |
| 25 | | | | | |
| 25 | | | | | |
| 25 | | | | | |
| 25 | | | | | |
| 29 | | | | | |
| 29 | | | | | |
| 29 | | | | | |
| 29 | | | | | |
| 29 | | | | | |
| 29 | | | | | |
| 35 | | | | | |
| 35 | | | | | |
| 35 | | | | | |
| 35 | | | | | |
| 35 | | | | | |
| 35 | | | | | |
| 35 | | | | | |
| 35 | | | | | |
| 35 | | | | | |
| 35 | | | | | |
| 35 | | | | | |
| 46 | | | | | |
| 46 | | | | | |
| 46 | | | | | |
| 46 | | | | | |
| 46 | | | | | |
À propos de moi
Hello! My name is Marta. I'm from Portugal.
I love music, watch documentaires, chocolate, learning new things and cultures, books: (My fav authors are: Nicholas Sparks, Isabel Allende, E.L James, Dorothy Koomson, Edgar Allen Poe, etc), every kind but specially romance.
My fav TV shows are: Criminal Minds, The Simpsons, Glee
I love my sweet nephews, found beautiful places in the middle of nowhere, silence, writting, dancing, singing, laughing, movies, water, Matthew Gray Gubler, trying new things in everywhere.
"Even all the knownledge, could give u what do really need in this World. U need to enjoy it every single day and make the past your present and this present your FUTURE and NEVER GAVE UP! "
Sandy Leah
Junior Lima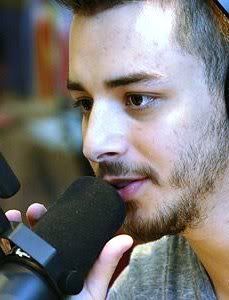 Britney Spears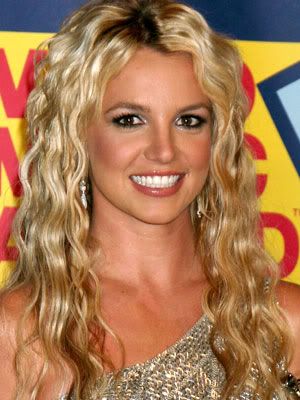 The Pussycat Dolls
Matthew Gray Gubler
Criminal Minds
Activité récente