LB aka BeZ, 41, Homme, États-Unis
www.myspace.com/bedevilledDernière visite : avril 2009
1

3

5

0

8

écoutes depuis le 24 avr. 2005 (réinitialisation le 3 mars 2007)

Flux
| | | | | |
| --- | --- | --- | --- | --- |
| 1 | | | | |
| 2 | | | | |
| 3 | | | | |
| 4 | | | | |
| 5 | | | | |
| 6 | | | | |
| 7 | | | | |
| 8 | | | | |
| 9 | | | | |
| 10 | | | | |
| 10 | | | | |
| 12 | | | | |
| 13 | | | | |
| 14 | | | | |
| 15 | | | | |

Flux
| | | | | | |
| --- | --- | --- | --- | --- | --- |
| 1 | | | | | |
| 2 | | | | | |
| 3 | | | | | |
| 3 | | | | | |
| 3 | | | | | |
| 6 | | | | | |
| 6 | | | | | |
| 6 | | | | | |
| 6 | | | | | |
| 6 | | | | | |
| 6 | | | | | |
| 12 | | | | | |
| 12 | | | | | |
| 12 | | | | | |
| 12 | | | | | |
À propos de moi
musician, poet, prophet, stand-up philosopher
I am a man of few words. My wit is quick and sharp as this blade I use when words are simply not enough.
Music is life...so why have a prepackaged one? the corporate music scene is just fodder for the masses...listen to something new everyday!! It is good for your SOUL.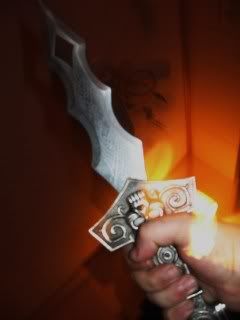 ambiguity is the devil's volleyball..