Homme, États-Unis
2

6

1

2

6

écoutes depuis le 11 juin 2011

Flux
| | | | | |
| --- | --- | --- | --- | --- |
| 1 | | | | |
| 2 | | | | |
| 3 | | | | |
| 4 | | | | |
| 5 | | | | |
| 6 | | | | |
| 7 | | | | |
| 8 | | | | |
| 9 | | | | |
| 10 | | | | |
| 11 | | | | |
| 11 | | | | |
| 13 | | | | |
| 14 | | | | |
| 15 | | | | |
| 16 | | | | |
| 17 | | | | |
| 18 | | | | |
| 18 | | | | |
| 20 | | | | |
| 21 | | | | |
| 22 | | | | |
| 23 | | | | |
| 24 | | | | |
| 25 | | | | |
| 26 | | | | |
| 26 | | | | |
| 26 | | | | |
| 29 | | | | |
| 30 | | | | |
| 30 | | | | |
| 32 | | | | |
| 32 | | | | |
| 34 | | | | |
| 34 | | | | |
| 36 | | | | |
| 36 | | | | |
| 38 | | | | |
| 39 | | | | |
| 40 | | | | |
| 41 | | | | |
| 42 | | | | |
| 43 | | | | |
| 44 | | | | |
| 45 | | | | |
| 45 | | | | |
| 47 | | | | |
| 47 | | | | |
| 49 | | | | |
| 49 | | | | |

Flux
À propos de moi
'Any good music must be an innovation.'
— Les Baxter
I mostly enjoy my music on
=== V - I - N - Y - L ===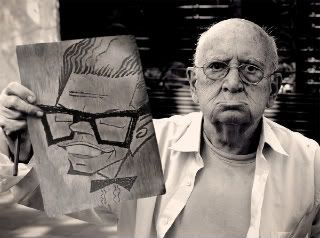 Pretty Müllerian Mimics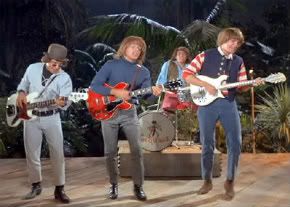 The
Mosquitoes
ROCK with or without electricity
Entomology
rocks!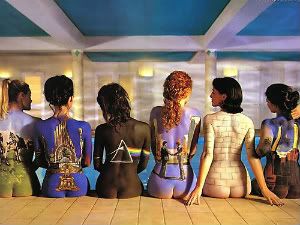 Time flies like an arrow, fruit flies like a banana
'Rock and roll music, if you like it, if you feel it, you can't help but move to it. That's what happens to me. I can't help it.' — Elvis Presley'I'd rather be hated for who I am, than loved for who I am not.' — Kurt Cobain'I'm the one that has to die when it's time for me to die, so let me live my life, the way I want to.'
— Jimi Hendrix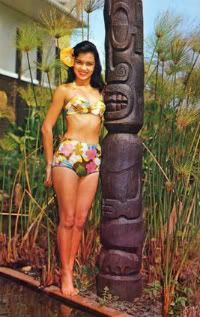 Music
snobs
can bite me and the Mrs.
Don't underestimate the Power of the TIKI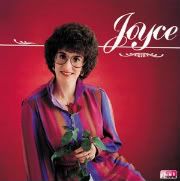 My mentor. The Queen of cover art.
Somebody spoke and I went into a dream...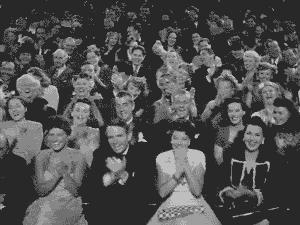 The
in crowd
approves my s-c-r-o-b-b-l-e-s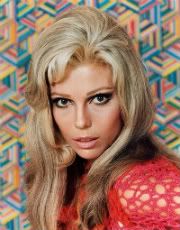 Flowers growing on a hill, dragonflies and daffodils
I suppose, the need to focus never arose...
Play Vinyl !
Music washes away from the soul the dust of everyday life.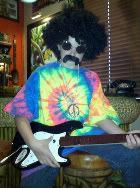 The weather is here, wish you were beautiful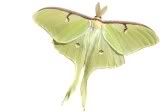 L'entomologie!
(my other passion)