‎"Moments, when lost, can't be found again. They're just gone.", 24, Femme, Croatie
booklalaland.blogspot.com/Dernière visite : août 2014
2

2

1

0

0

écoutes depuis le 6 juin 2009

Flux
| | | | | |
| --- | --- | --- | --- | --- |
| 1 | | | | |
| 2 | | | | |
| 3 | | | | |
| 4 | | | | |
| 5 | | | | |
| 6 | | | | |
| 7 | | | | |
| 8 | | | | |
| 9 | | | | |
| 10 | | | | |
| 11 | | | | |
| 12 | | | | |
| 13 | | | | |
| 14 | | | | |
| 15 | | | | |
| 16 | | | | |
| 17 | | | | |
| 18 | | | | |
| 19 | | | | |
| 20 | | | | |
| 21 | | | | |
| 22 | | | | |
| 23 | | | | |
| 24 | | | | |
| 25 | | | | |
| 26 | | | | |
| 27 | | | | |
| 28 | | | | |
| 29 | | | | |
| 30 | | | | |
| 31 | | | | |
| 32 | | | | |
| 33 | | | | |
| 34 | | | | |
| 35 | | | | |
| 36 | | | | |
| 36 | | | | |
| 38 | | | | |
| 39 | | | | |
| 40 | | | | |
| 41 | | | | |
| 42 | | | | |
| 43 | | | | |
| 44 | | | | |
| 45 | | | | |
| 46 | | | | |
| 47 | | | | |
| 47 | | | | |
| 47 | | | | |
| 50 | | | | |

Flux
| | | | | | |
| --- | --- | --- | --- | --- | --- |
| 1 | | | | | |
| 2 | | | | | |
| 3 | | | | | |
| 4 | | | | | |
| 5 | | | | | |
| 5 | | | | | |
| 5 | | | | | |
| 5 | | | | | |
| 9 | | | | | |
| 10 | | | | | |
| 11 | | | | | |
| 12 | | | | | |
| 13 | | | | | |
| 13 | | | | | |
| 13 | | | | | |
| 16 | | | | | |
| 17 | | | | | |
| 18 | | | | | |
| 19 | | | | | |
| 19 | | | | | |
| 21 | | | | | |
| 21 | | | | | |
| 21 | | | | | |
| 24 | | | | | |
| 24 | | | | | |
| 26 | | | | | |
| 26 | | | | | |
| 26 | | | | | |
| 29 | | | | | |
| 29 | | | | | |
| 29 | | | | | |
| 29 | | | | | |
| 33 | | | | | |
| 33 | | | | | |
| 35 | | | | | |
| 35 | | | | | |
| 35 | | | | | |
| 35 | | | | | |
| 35 | | | | | |
| 40 | | | | | |
| 41 | | | | | |
| 42 | | | | | |
| 42 | | | | | |
| 44 | | | | | |
| 44 | | | | | |
| 46 | | | | | |
| 47 | | | | | |
| 47 | | | | | |
| 47 | | | | | |
| 50 | | | | | |
À propos de moi
Every step I take I leave a small piece of myself behind. Soon there will be nothing left..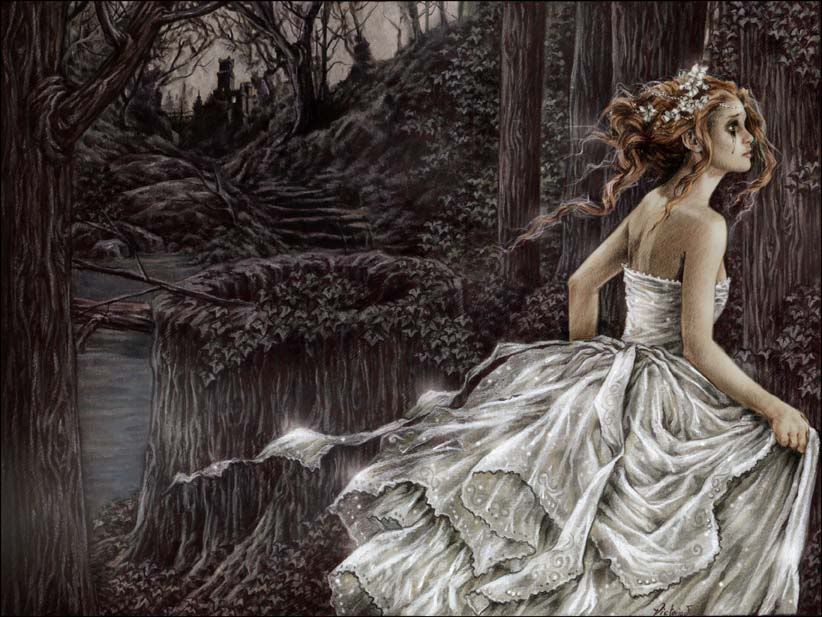 I love you
So much
You must kill me now.
"Teach me passion for I fear it's gone
Show me love, hold the lorn
So much more I wanted to give to the ones who love me
I'm sorry
Time will tell (this bitter farewell)
I live no more to shame nor me nor you
And you... I wish I didn't feel for you anymore..."
My fall will be for you
My love will be in you
If you be the one to cut me
...I will bleed forever
My home is far but the rest it lies so close
With my long lost love under the black rose
You told I had the eyes of a wolf
Search them and find the beauty of the beast.
All of my songs can only be composed of the greatest of pains
Every single verse can only be born of the greatest of wishes
I wish I had one more night to live..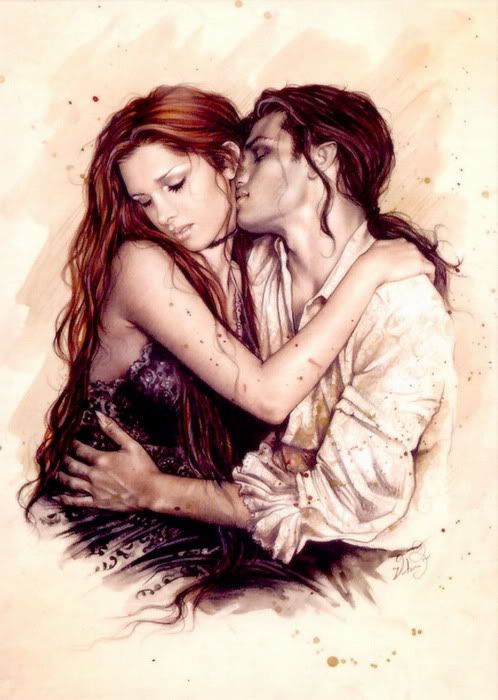 Carving deep in to my heart
you spread the wings of innocence
And then you will be able to reach
The long cold distances where I hide
For You
...
"You were from a perfect world
A world that threw me away today
Today to run away"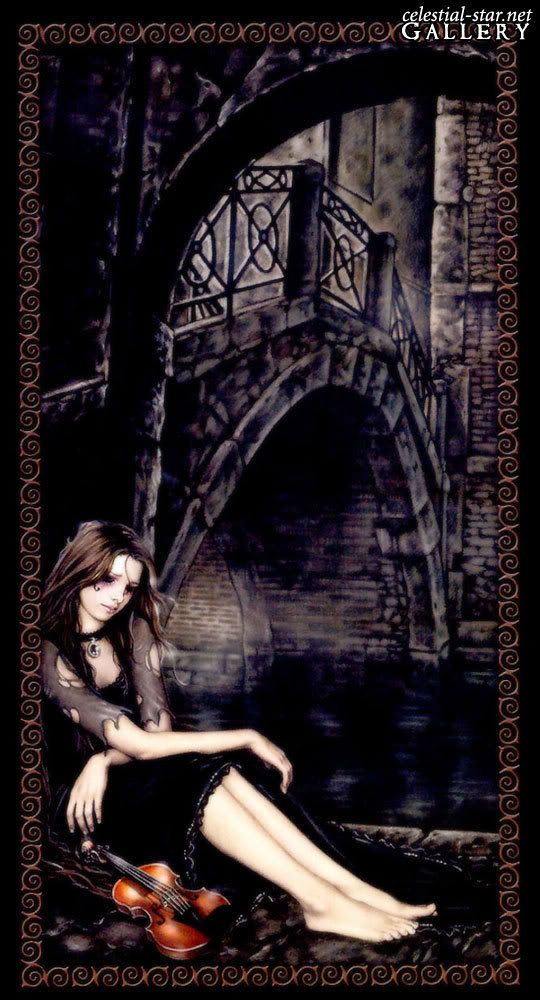 Samo da znaš
Koliko te volim
I koliko to boli
Samo da znaš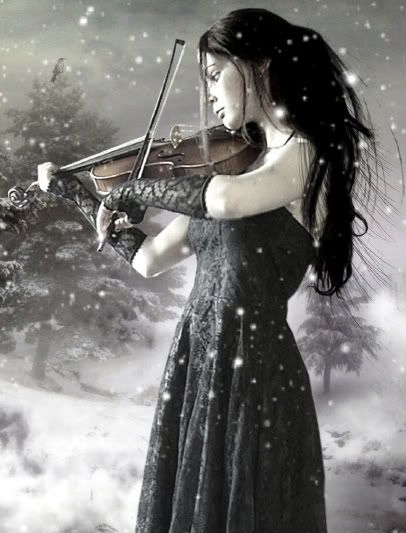 Bitte bitte gib mir Gift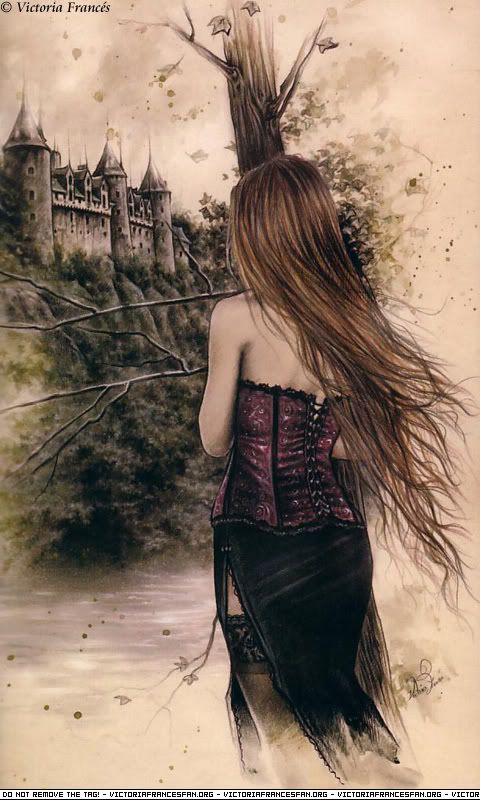 My love is gone
Never feel again
Because of love
I feel nothing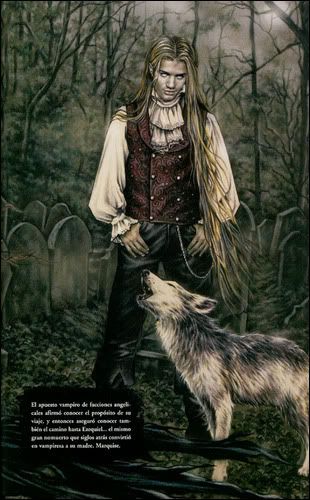 Across my pain your name
Another time the same
Wherever you are
Whoever you love
I'll never let you go
Ne želim piti, jer onda misli tutnjaju
I pogled se muti od suza što obrazom putuju.
I mrzim se jer nisam sve u glavi raščistila
Ne bi bilo milo kad bi te vidjela.
Crveno mi sad znači samo nemoć da pobjegnem
...Da ti ne šaljem poruku kad mi se grlo stegne
Crveno je moja slabost, mrzim ga više od tebe
I one nove male koja te sad jebe.
Crveno me sada peče kad se vraćam kući naveče
Pa stišćem gas i kroz crveno prolijećem.
You're all I ever wanted
There's just pain without you
Hear the angels cry in heaven, my love.
Bury all your secrets in my skin
Come away with innocence and leave me with my sins
The air around me still feels like a cage
And love is just a camouflage for what resembles rage again
I have dreamt of a place for you and I
No one knows who we are there
All I want is to give my life only to you
I've dreamt so long I cannot dream anymore
Let's run away, I'll take you there
..he took my heart,I think he took my soul..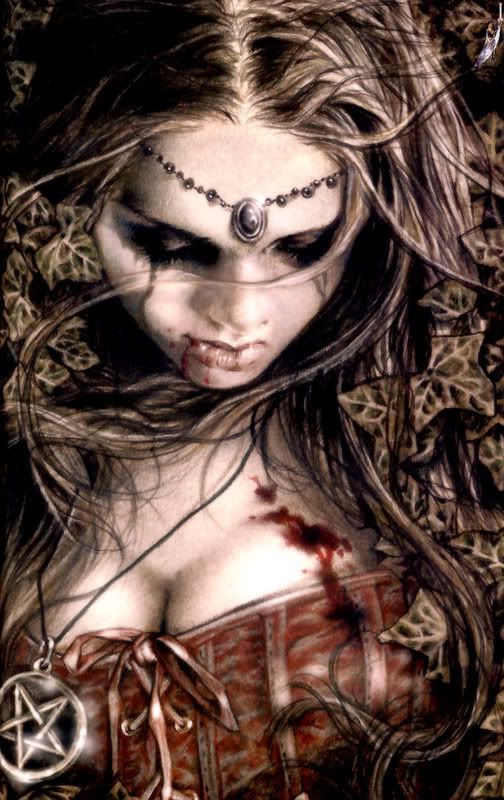 ..as my cold body touches yours,I feel alive and vain,I wanted to feel empty..I wanted you to push the life out of me and to give it back and make me pleased..I am so cold but I feel alive!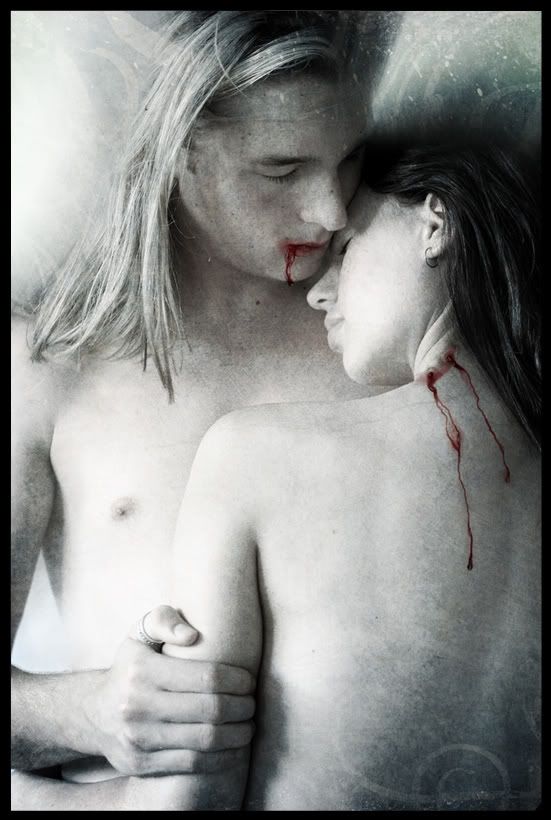 Activité récente