Flux
| | | | | |
| --- | --- | --- | --- | --- |
| 1 | | | | |
| 2 | | | | |
| 3 | | | | |
| 4 | | | | |
| 5 | | | | |
| 6 | | | | |
| 7 | | | | |
| 8 | | | | |
| 9 | | | | |
| 10 | | | | |
| 11 | | | | |
| 12 | | | | |
| 13 | | | | |
| 14 | | | | |
| 15 | | | | |
| 16 | | | | |
| 17 | | | | |
| 18 | | | | |
| 19 | | | | |
| 20 | | | | |
| 21 | | | | |
| 21 | | | | |
| 23 | | | | |
| 24 | | | | |
| 25 | | | | |
| 26 | | | | |
| 27 | | | | |
| 28 | | | | |
| 29 | | | | |
| 29 | | | | |

Flux
| | | | | | |
| --- | --- | --- | --- | --- | --- |
| 1 | | | | | |
| 2 | | | | | |
| 3 | | | | | |
| 4 | | | | | |
| 5 | | | | | |
| 6 | | | | | |
| 7 | | | | | |
| 8 | | | | | |
| 9 | | | | | |
| 9 | | | | | |
| 11 | | | | | |
| 12 | | | | | |
| 13 | | | | | |
| 13 | | | | | |
| 13 | | | | | |
À propos de moi
[url=http://[spam nofollow=yes]/bandlogos/][img=http://[spam]/bandlogos/banner.php?user=Isteria&nb=15&type=overall&color=white&layout=OneCol]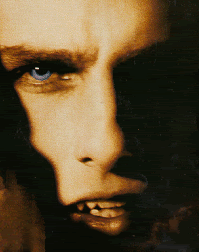 There comes a time for every vampire when the idea of eternity becomes momentarily unbearable. Living in the shadows, feeding in the darkness with only your own company to keep, rots into a solitary, hollow existence. Immortality seems like a good idea, until you realize you're going to spend it alone.
So I went to sleep, hoping that the sounds of the passing years would fade out, and a sort of death might happen. But as I lay there, the world didn't sound like the place I had left, but something different.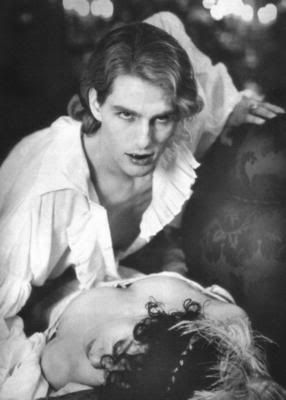 Better. It became worthwhile to rise again as new gods were born and worshipped. Night and day, they were never alone. I would become one of them.
Activité récente
Isteria a quitté un groupe supprimé.

mars 2013