RSS
Partager
1 mars 2008, 11h18m
It has been a while since i treated u guys with the awesome and new to the russian music scene band, called 'Everything Is Made In China'. A very steady, post-rockin'ep was released by them in 2005, there it was, a perfect EP, that i remember sharing with INDIE POISON mates, when the number of mates was about 240-250 :)
Well everything is amazing,, almost nobody knew this band outside Russia, and very little russian listeners knew em :)
I remember getting tons or replies after spreading the Ep among u guys, u said that they rocked, yes they did.
Then one day, it was the 24-th of November 2007, they came to Saint Petersburg for the first time!! Man, i was so stoked!
Before that i had been writing ti them at myspace.com, what was surprising, is the fact that they answered very quick to your e-mails :) that was very pleasant, cuz some other bands can't answer one time in a month :)
So, here i was, 24th of Novemeber, 2007 :) it was great, they were presenting their new Lp, which was recorded in Canada, therefore the quality was top class. I really liked their gig, after which they handled me a free copy of their new LP, called '4' I was the happiest man on earth :)
Here are some picks :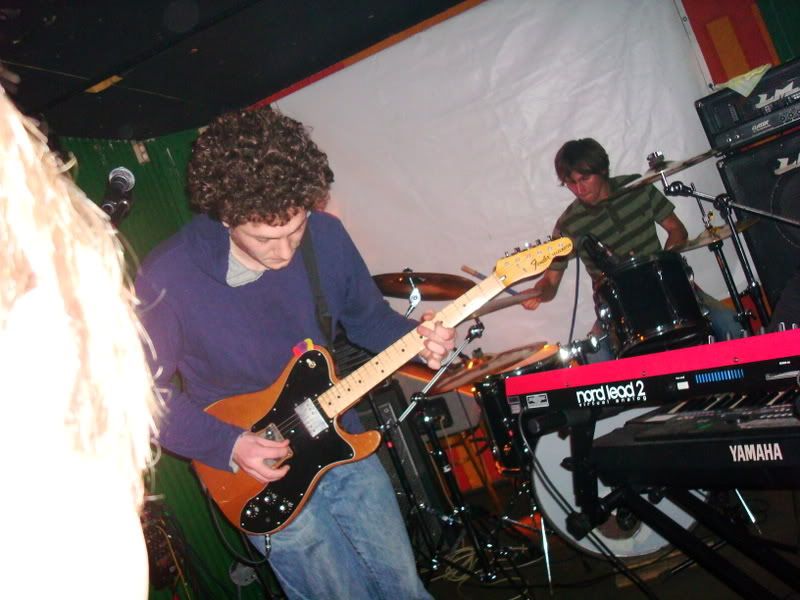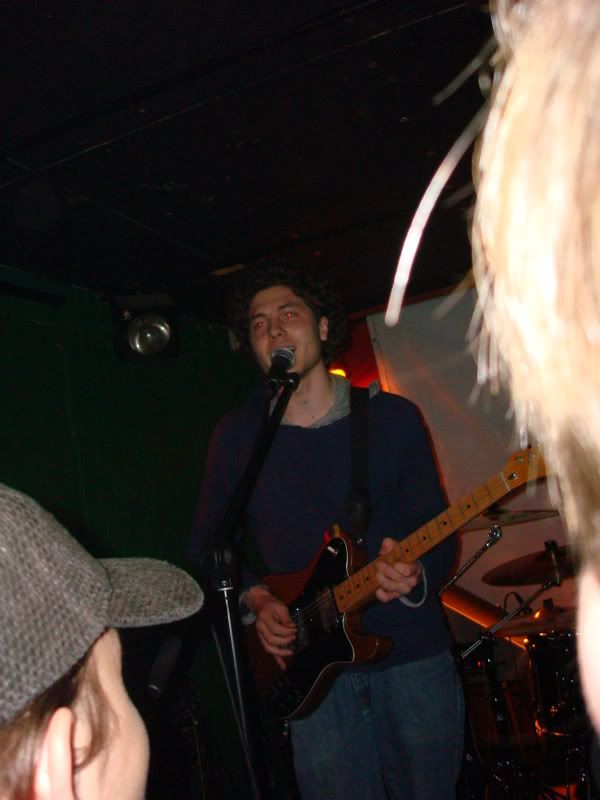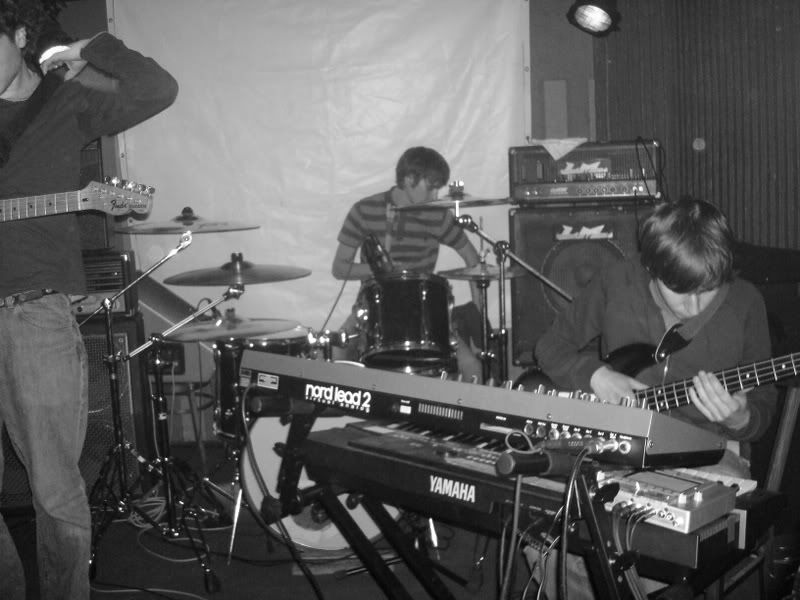 But you know what's funny?? I didn't really like the CD, the EP was much more post-rock/instrumental :) it was a ripping, rockin' ep, the LP instead was much moree pop,, much more alternative, the post-rock was blown away,, but yes they had some songs taken from the EP, but overall i am bit dissapointed.
Knowing this band for a year now, i have noticed how they went rapidly from undeground to mainstream,, every russian indie kid knows them now. Again we have that story where a truly indie band comes out of the underground,, it's kinda sad for me. These days, i am still chatting with them, but now, they are asking me for help,, they are asking me to make them much more popular,i was like : OK mates, I'll help ya,,,,
but i don't really wanna do that :(
They have gathered some 150 people at their last gig, on the 16th on february,, last time, i only could hardly count 70-80,,, and 150 for a small venue like the club ZOCOLLO is a huge number,,, here , take a peak at these bloodthirsty bastards :
The LP has got some great songs,, 4 or 5 are great tracks,, but the others are poor,, here is one of the medium songs, called 'Catch & Carry'
and Here is the long awaited album,,
jim_bomb
sorry mate that u had to wait so long,, well i hope that you will like a bit better that i did :( enjoy
http://www.sendspace.com/file/2y4ko0
Commentaires