Harry Potter kicks Twilight's sparkly ass!
Leader :
Anchie_182
Politique d'adhésion :
Ouvert
Créé le :
20 jui. 2010
Description :
"Harry Potter is about confronting fears, finding inner strength and doing what is right in the face of adversity. Twilight is about how important it is to have a boyfriend - a sparkly one."
Harry Potter is better than Twilight for many different reasons.
1.
Harry Potter actually has a plot. Rowling made an entire new world, she has spent so much time making it, making all the characters relatable, with personalities, and making it appeal to all ages and both genders. Meyer rushed through it, making the grammar

horrible

, the characters with no personality. A 'romantic love story between a vampire and a human'? Fuck no. A creepy lust story between a faerie and a human? Yes. Also, in Harry Potter we can see morals, values and

life lessons being taught

. Who wants to read several hundred pages about a girl attempting to kill her self just to hear her lover's voice?!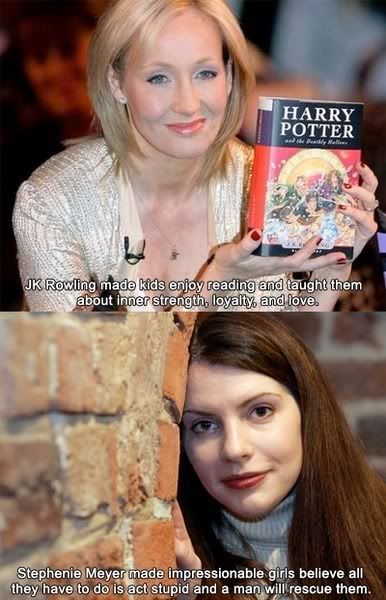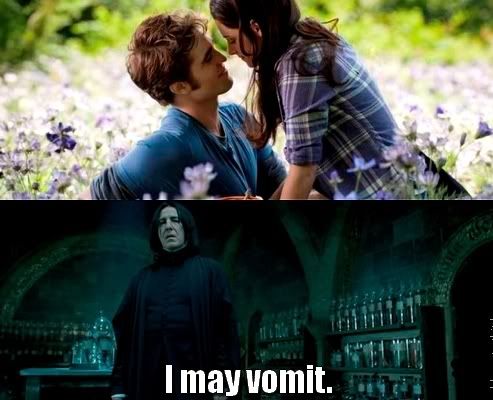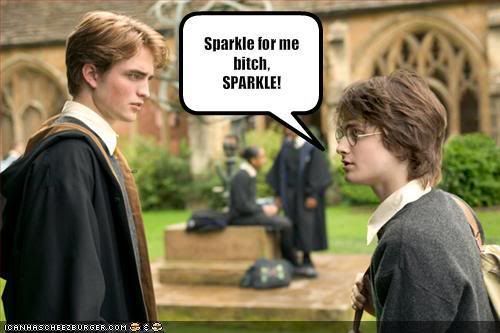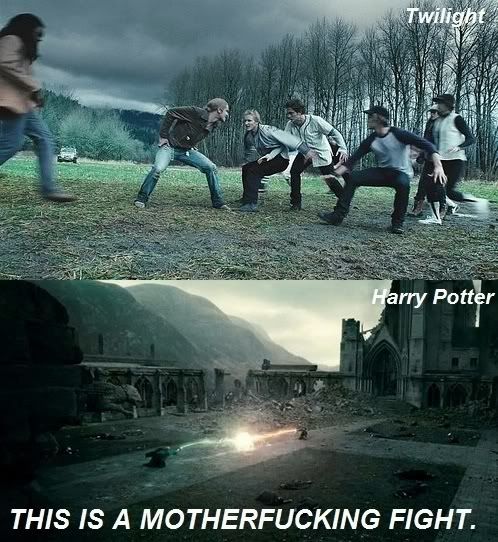 2.
Harry Potter is
way better
than Edward Cullen. Edy might be 'perfect' and 'amazing' and 'beautiful'(for Bella ofc), but Harry isn't, and that's the reason
people love Harry better
. Nobody should like reading about a perfect person because no one is perfect, plus they are so boring. Harry values friendship, he would die just to save everyone else, he is determined. What do we have on the other side? -A guy following me around, watching me sleep, emotionally abusing me, controlling, and manipulating me- is not sweet or romantic, he's creepy and a stalker.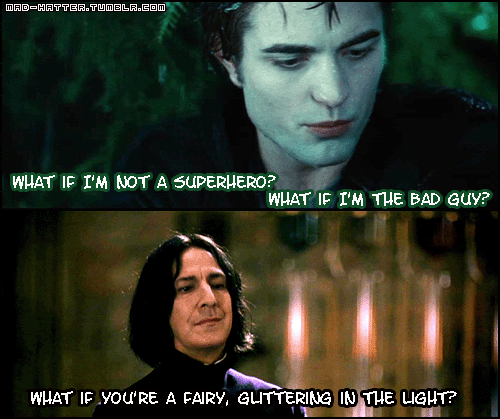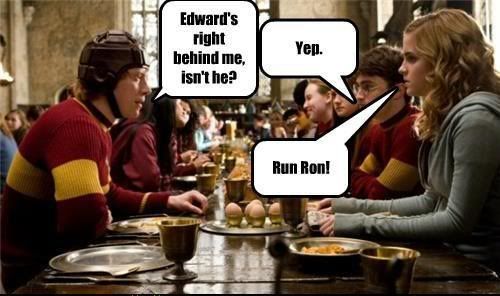 3.
Bella is a naive, selfish, superficial, and dependent girl with no knowledge of how the world really works. According to her, it's okay to leave behind your friends and family as long as you get a perfect vampire husband! She has no ambition and sends a bad message to girls everywhere. Hermione is someone people can look up to.
She kicks ass!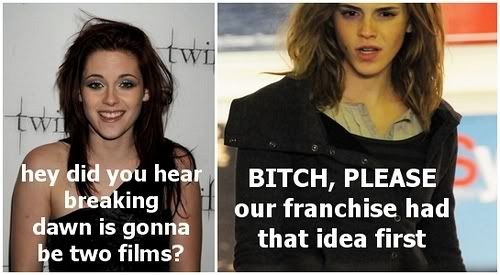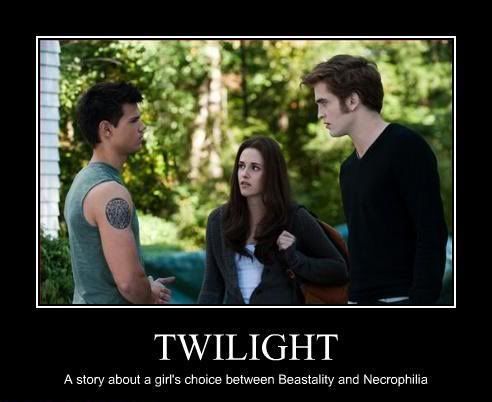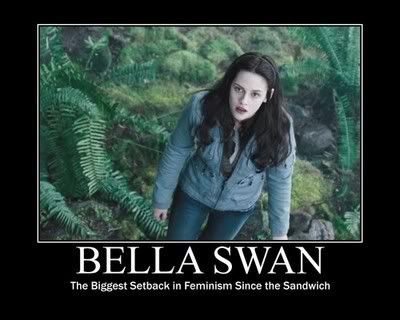 4.
Twilight is so full of basic grammatical errors, inconsistencies, spelling errors, and plot holes. It's obvious that editor had no clue how to do her job. You can go through all seven Harry Potter books, and you'll be lucky to find ONE spelling error.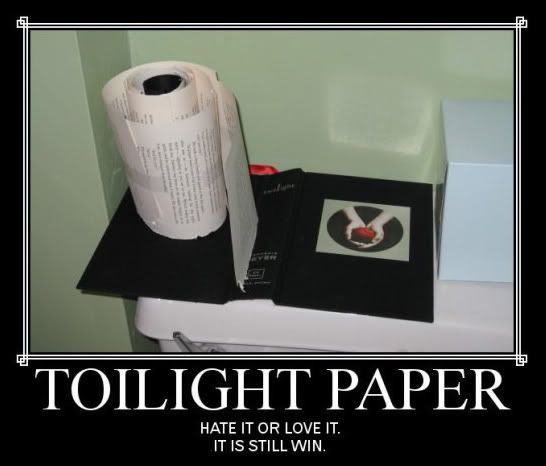 5.
Should I continue or you get the point?