Audioslave - Soundgarden - Chris Cornell- Temple of the Dog
Leader :
TannerCKG
Politique d'adhésion :
Ouvert
Créé le :
17 oct. 2004
Description :
Fans of the Legendary rocker Chris Cornell and his bands Soundagrden, Audioslave, ToTD and his solo projects.


Welcome To The Group! King Animal Available Now!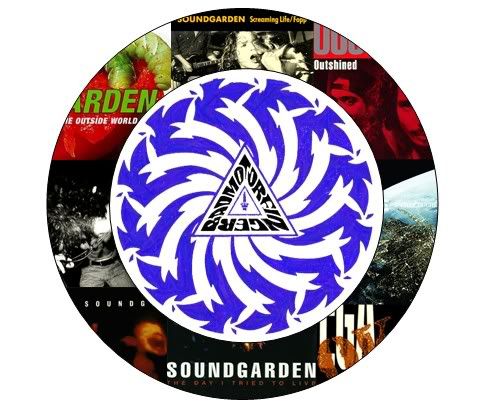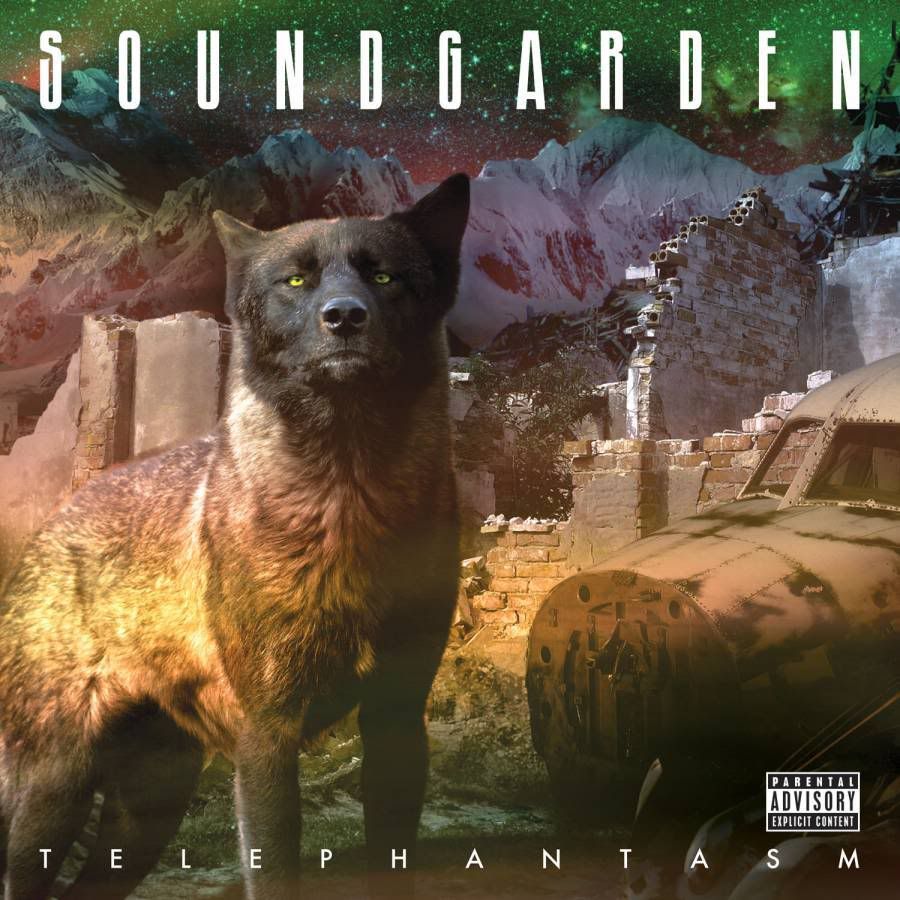 Universal Scrobbler par paulbd | 19 déc. 2009
SSSC RECRUITING BEGINS NOW!!! par dwhitend93 | 6 sept. 2009
Rock and Roll Hall of Fame par paulbd | 25 jan. 2009 |

1 commentaire
Tout afficher